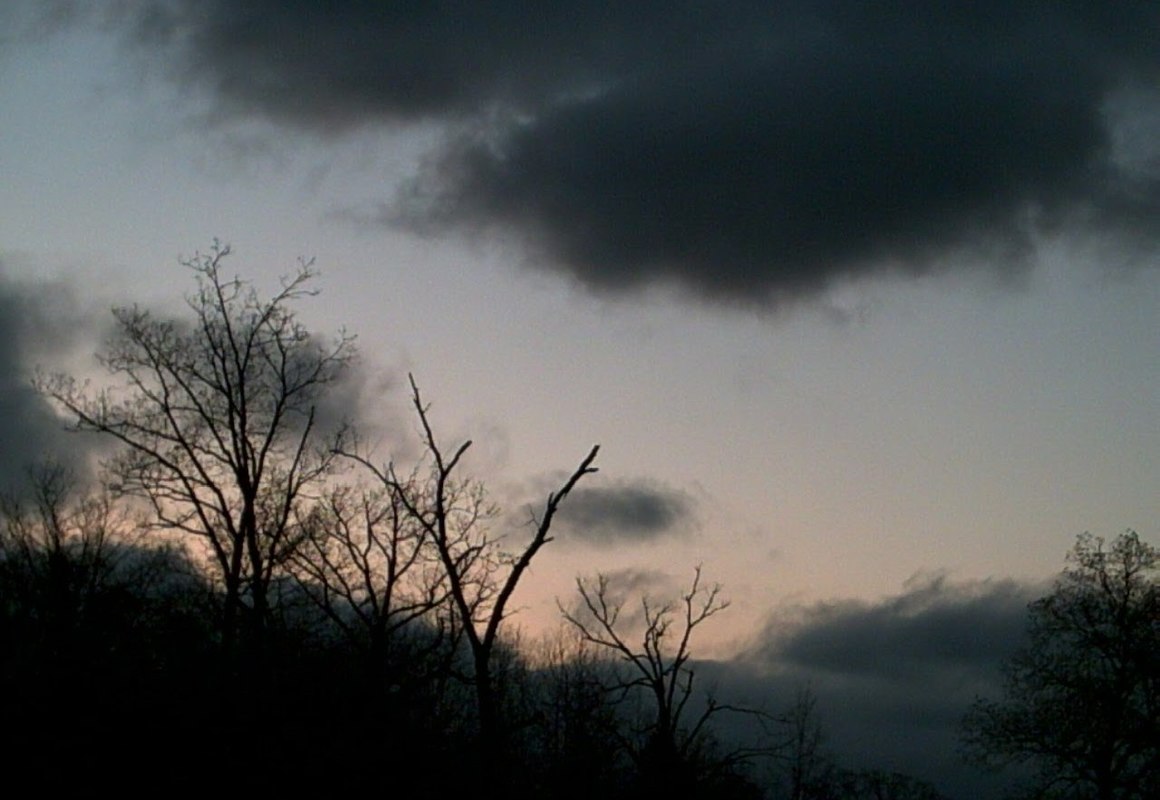 Barren Stock Photo.
A few keywords related to this image:
Barren, Bleak, Overcast, Cloudy, Tree, silhouette, Drizzly, Overcast, Shadows, Shadow, Shade, Landscape
Click this image or these words to open in Turbosquid for purchase.
Barren is also available for purchase on Artstation by clicking here.
Barren is now available on products at Fine Art America!
Barren is also available on Zazzle!
I think this is one of my favorite photos. It's almost post-apocalyptic in mood/theme… I think it was either right after or right before a storm on a deep Autumn day… back in the field that is no longer a field near a building I used to work. Loved going to that field and the wooded area behind there on lunch breaks with my camera.
.