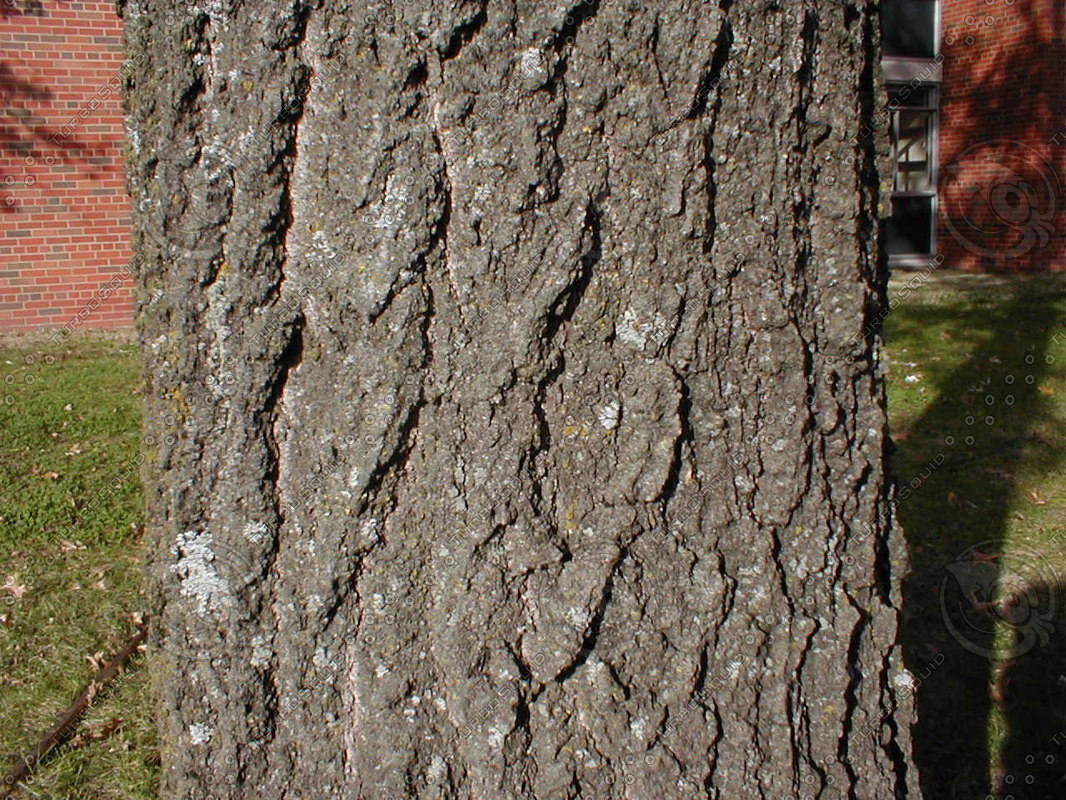 Wood 0988 is a Royalty Free Stock Photo that I uploaded to Turbosquid many years ago that you can access by clicking on the above image or on this text. This is a photo of tree bark in front of a red brick wall that was shot with a digital camera.
Portions of this type image can be copied and pasted in image manipulation programs such as photoshop or in 3d software programs such as 3ds Max, Lightwave, Maya, Blender, etc. to create interesting 3d models of trees, forests, or just background images to use on websites, or various other creative projects.
A few keywords associated with this image are tree, bark, red, brick, texture, trees, forest, grim, pattern, rural, rustic, suburb, suburban, bumpmap, bump, brick, grass, green, brown, white, contrast, lines, shapes, cracks, crevice, crevices, shadow, light, shade.