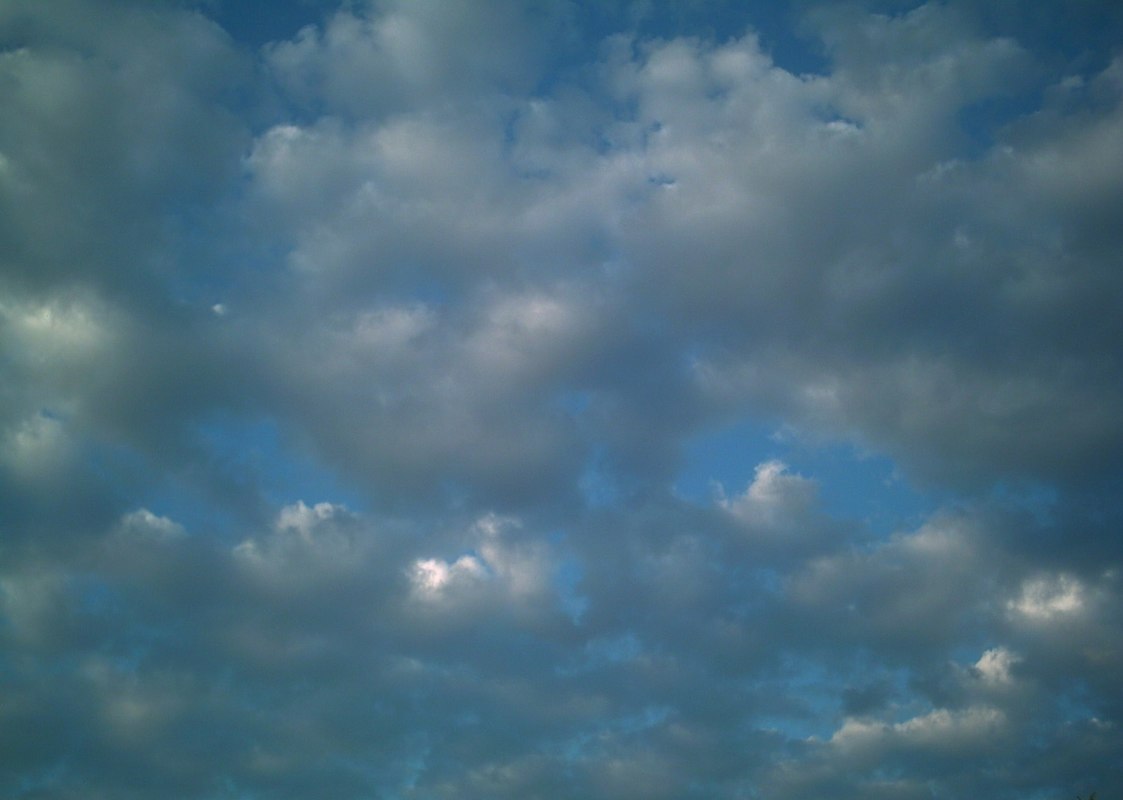 Blue Fluff is a stock photo that is available on Turbosquid. To view this image in Turbosquid please click on above image or on this text.
Blue Fluff is a digital photo of a cloud that I shot a few years ago. This type of image is perfect for use on website or blog backgrounds. It could also potentially be used in 3d animation software to create background images or texture maps for skies, etc. if cropped properly, or made in to repeating patterns.
Dimensions: 2970 x 2115
Resolution: 72 DPI
Bit Depth: 24
Blue Fluff is also available on Art Station.
A few keywords related to this image are background, cloud, cloudy, clouds, weather, rain, rainy, blue, puffy, fluffy, cumulus, drift, drifting, floating, overcast, storm, stormy, sky, skies, humidity, humid, meteorology, chiaroscuro, foreground, background, bumpmap, environment, sky map, look up.