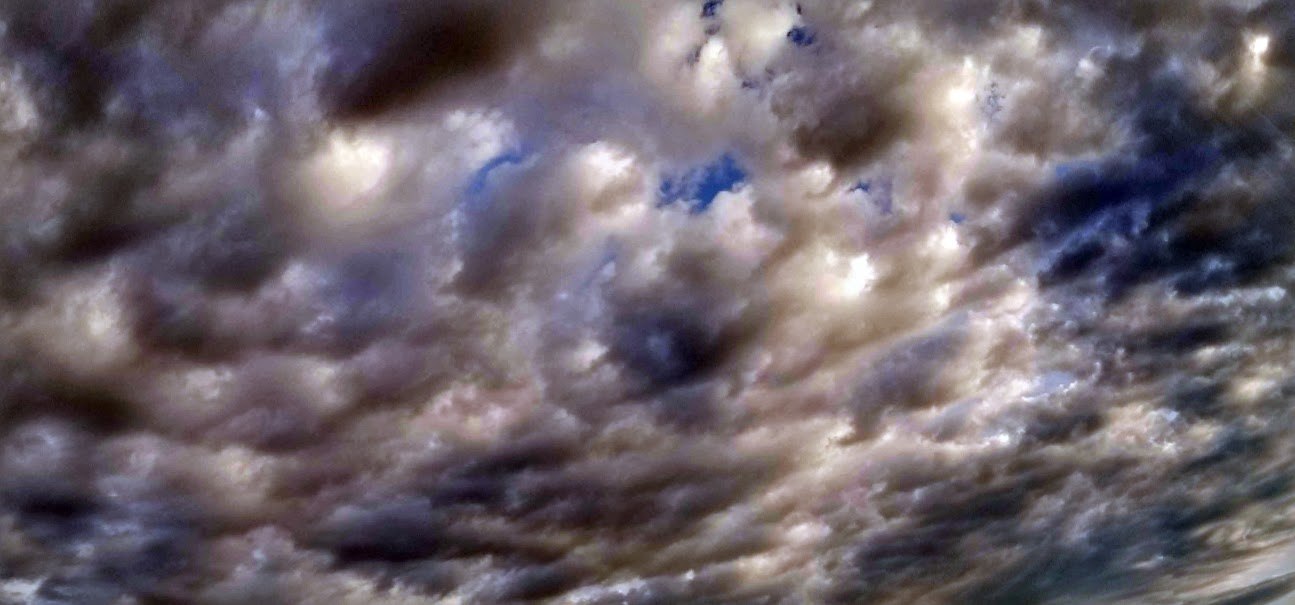 Puff the Fluffy Clouds is a stylized Digital Stock Photo of clouds in the sky which is available by on Turbosquid by clicking on the photo above or on this text.
A few keywords related to this image are cloud, cloudy, clouds, purple, hazy puffy, fluffy, fluff, puff, cotton, skies, sky, blue, red, texture, background, psychedelic, disco, wild, color, colorful, shadow, shade, composition, pattern, silhouette, chiaroscuro, purple, beautiful, majestic, grand, up, look up.
This Stock Photo can also be found on Artstation by clicking here.