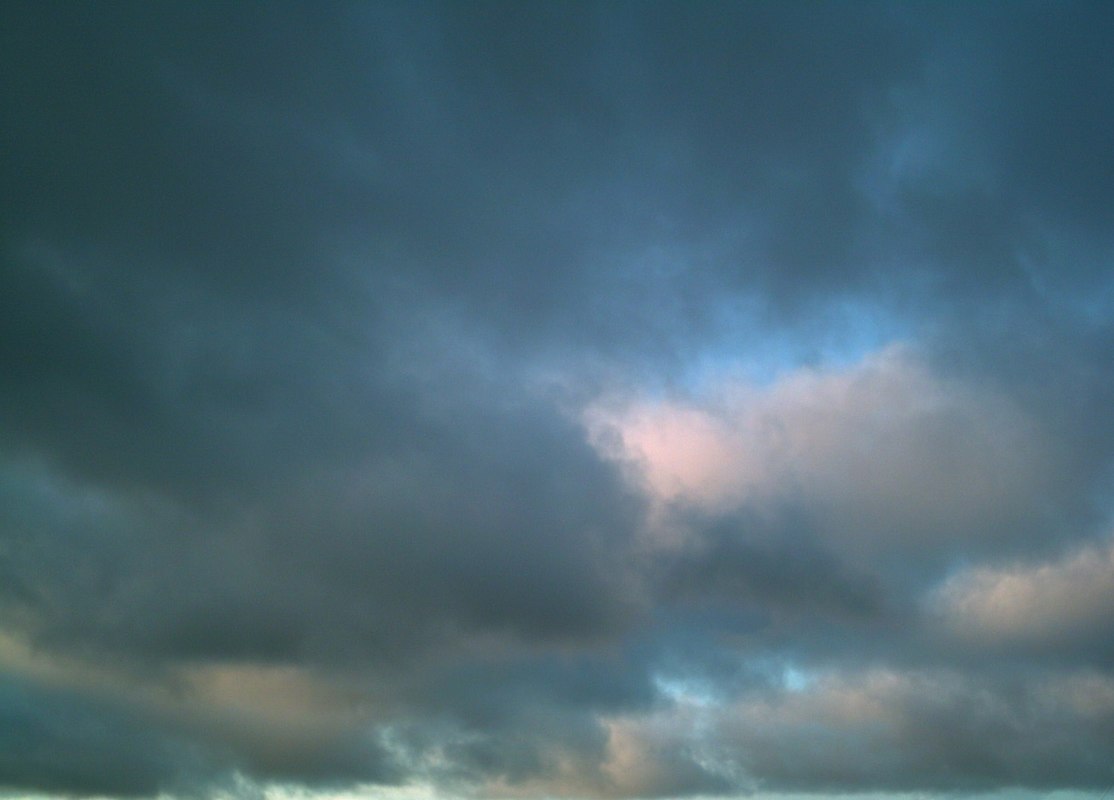 Weather is a Stock Photo of clouds on a light blue sky available on Turbosquid. Click above image or this text to view in Turbosquid.
A few keywords associated with this image are cloud, clouds, cloudy, sky, weather, light, blue, edge, soft, cumulus, rain, rainy, grey, dark, moody, overcast, backlit, meteorology, forcast, calling for rain, storm, stormy.
This stock photo is also available on Artstation.
Photos like this could be used in a variety of ways as background images on websites or blogs when edited in photo editing software such as Paint Shop Pro, or Photoshop, or as environmental backgrounds or textures in 3d software programs such as Lightwave, 3d Studio Max, Cinema 4D, or Blender.