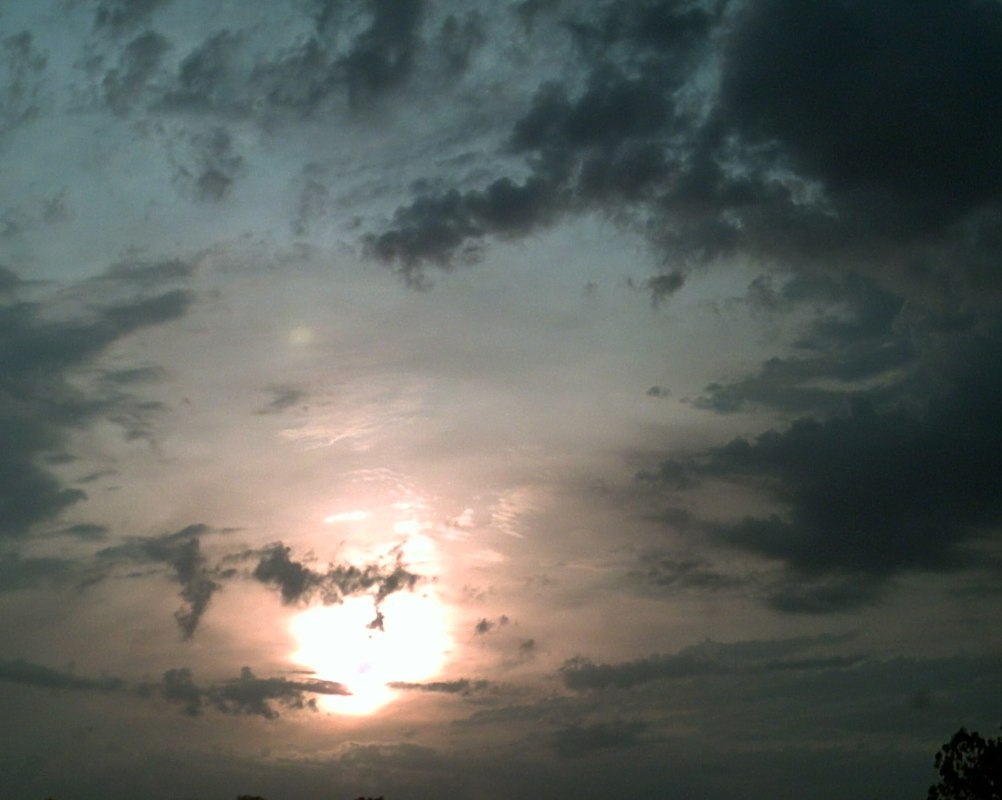 Woosh! is available on Turbosquid. This stock photo of can be reached on that site by clicking the above photo or by clicking on this text.
A few keywords related to this image are backlit, sunny, cloud, cloudy, clouds, smoke, surreal, blazing, movement, dramatic, light, sky, skies, yellow, green, blue, grey, magic hour, background, warm, hot, sunny, summer, summer.

Click here to purchase the Woosh! Stock Photo on Artstation!