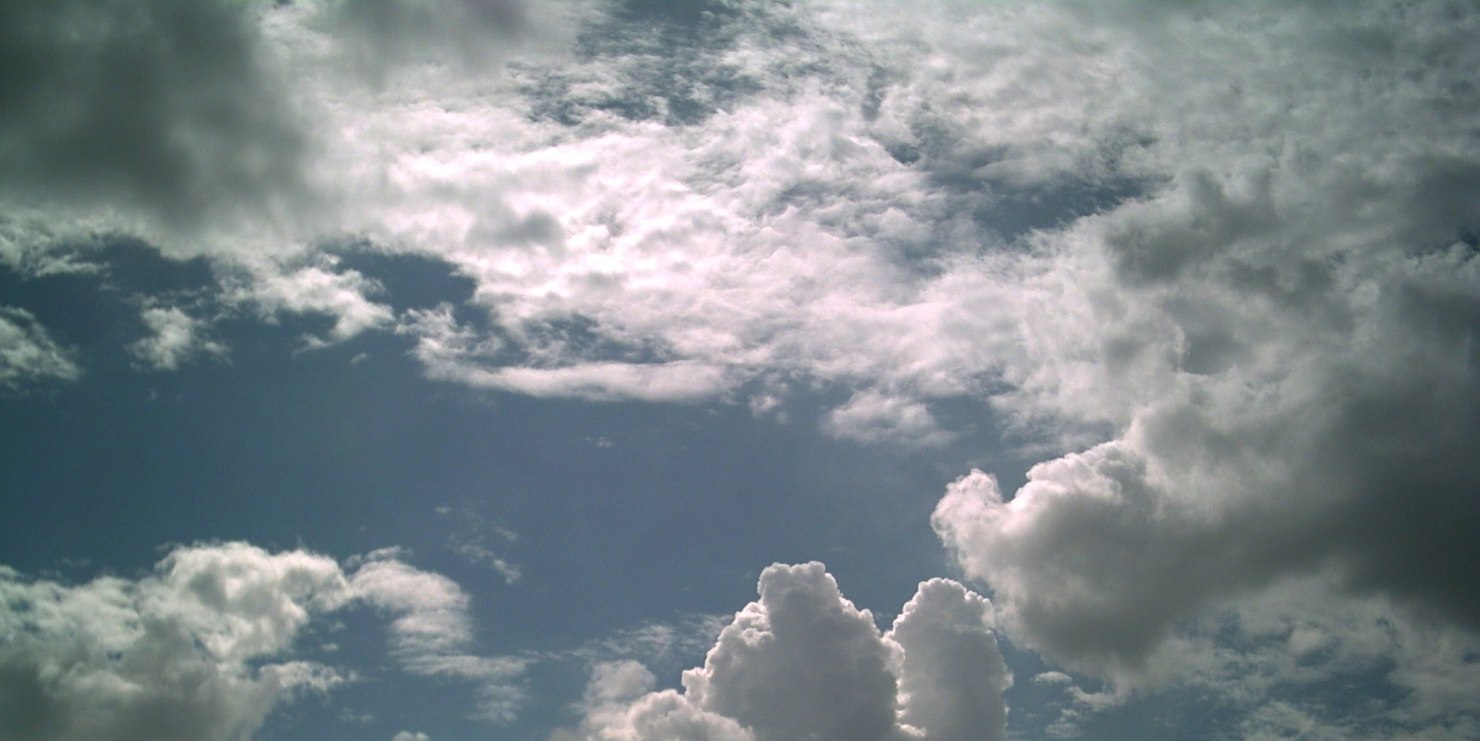 Heaven is now available on Turbosquid! Click image above or click here to open this image in Turbosquid.
Heaven is a stock photo of some clouds that I shot several years ago. This type of image could potentially be used for website or blog backgrounds, or portions of it could be copied in to 3d software for background layers, etc.
Dimensions: 2415 x 1980 Pixels
Resolution: 72 DPI
Bit Depth: 24
Heaven can also be purchased on Artstation.
A few keywords associated with this image are cloud, aqua, blue, green, blue-green, bluegreen, silhoutte, chiaroscuro, heaven, clouds, cloudy, central, foreground, background, backlit, drifting, cumulus, wind, windy, white, grey, reaching, tentacles, arms, connected, light, soft, soft edged, fluffy, furry, cotton, heavenly, shadow, shade, pattern, nature.