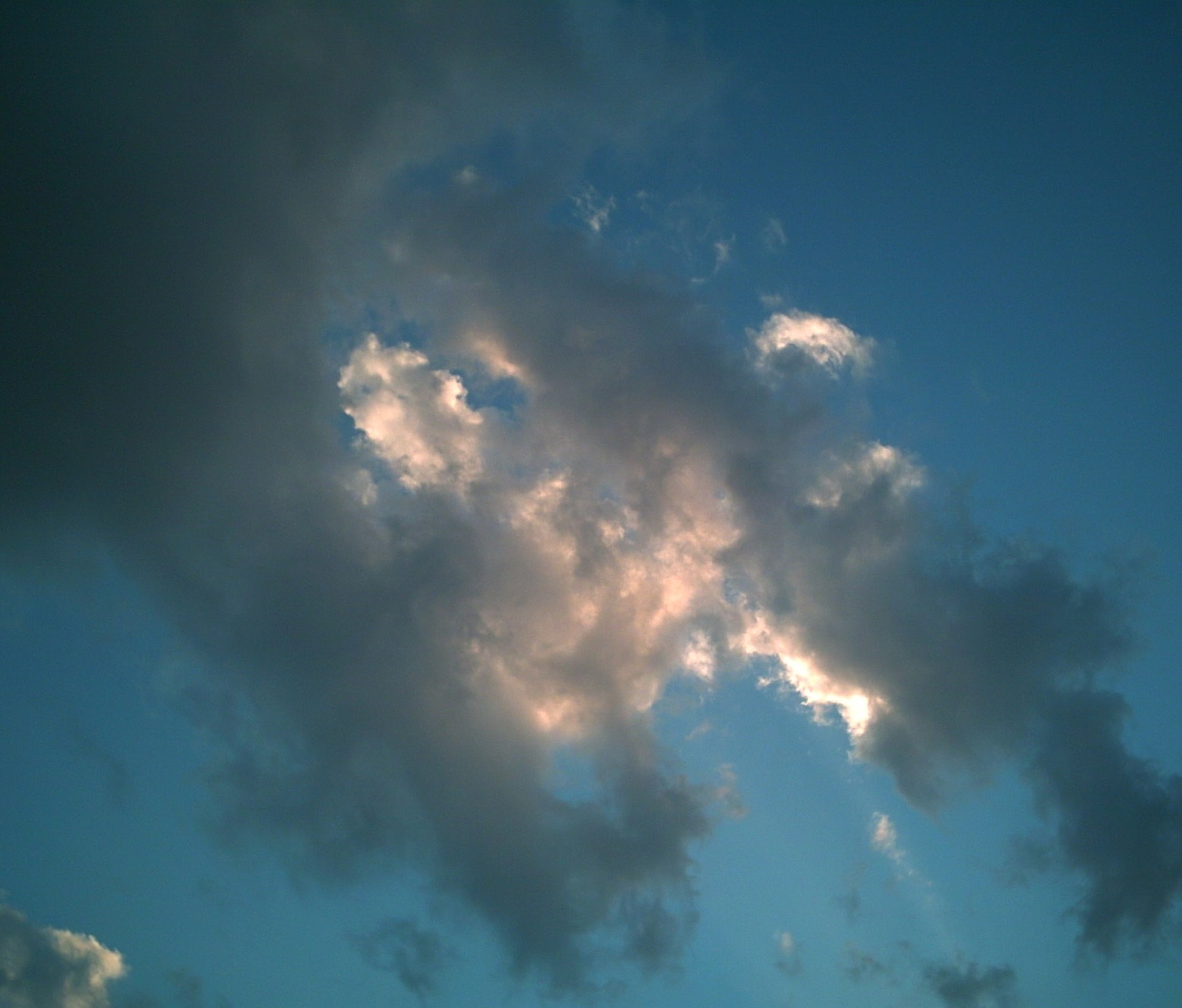 "Under the Sea" Sky Photo is a digital photo of clouds I took a long while back that remind me of looking in to the depths of the ocean. There is a lot of layering going on in this image where one cloud is obscuring another, etc. That reminds me of looking in to the Ocean's depths. Main color in this image is blue and white along with a few darker tonalities in the shadows.
Dimensions: 2545 x 2170 Pixels
Bit Depth: 24
72 DPI
"Under the Sea" Sky Photo is available for Purchase on Artstation.
Products with "Under the Sea Sky Photo printed on them are available on Fine Art America.
A few keywords associated with this product are cloud, clouds, cloudy, overcast, shape, layered, layers, sunset, sunrise, white, green, blue, aqua, smoky, drifting, drift, wind, windy, weather, rain, rainy, meteorology, forecast, abstract, background, blues, greens, storm, stormy, humidity, humid, pattern, blues, greens, backlit, sidelit, organic, curved, curvy, soft, soft edged, beautiful, lovely, day, daylight, environment, up, look up, sky, skies, central, shape, shapes, interpretation, mystic, majestic, cumulus,floating, fresh, abstract.