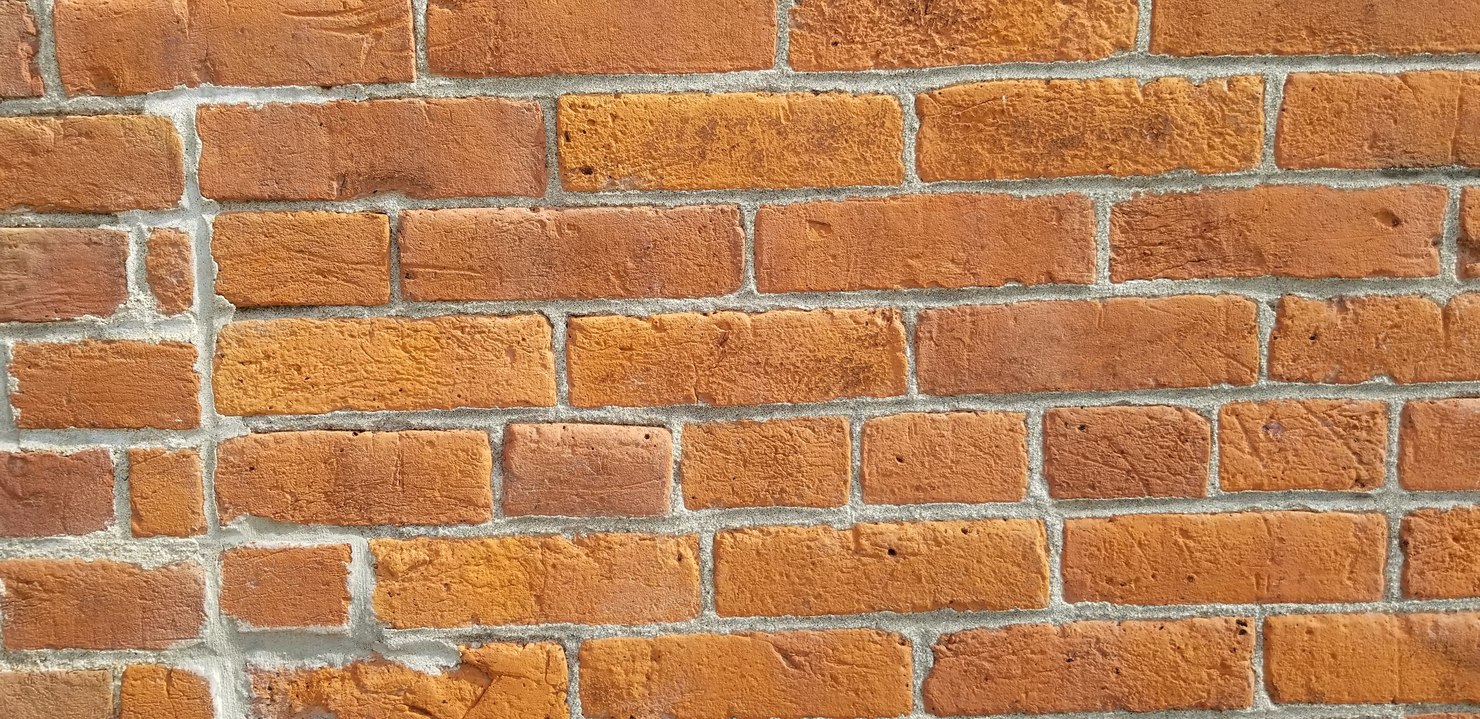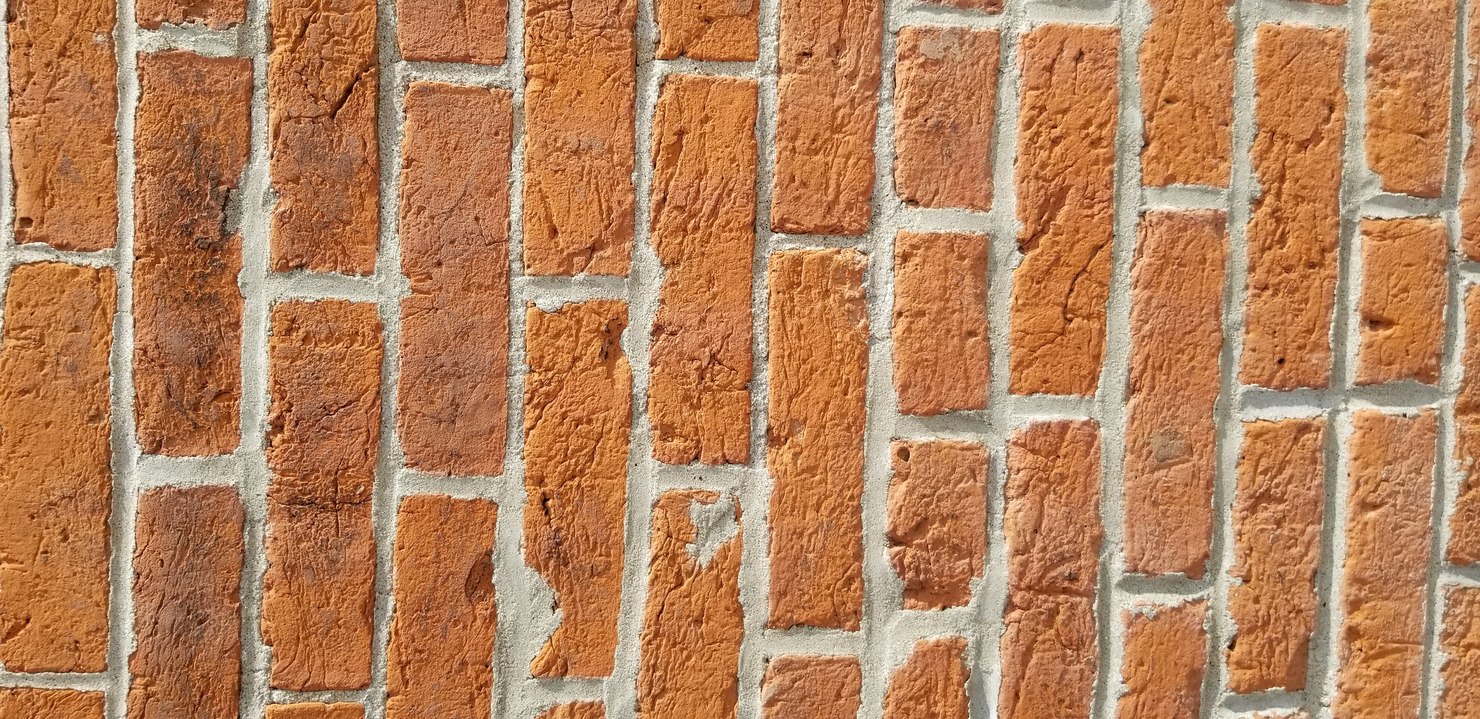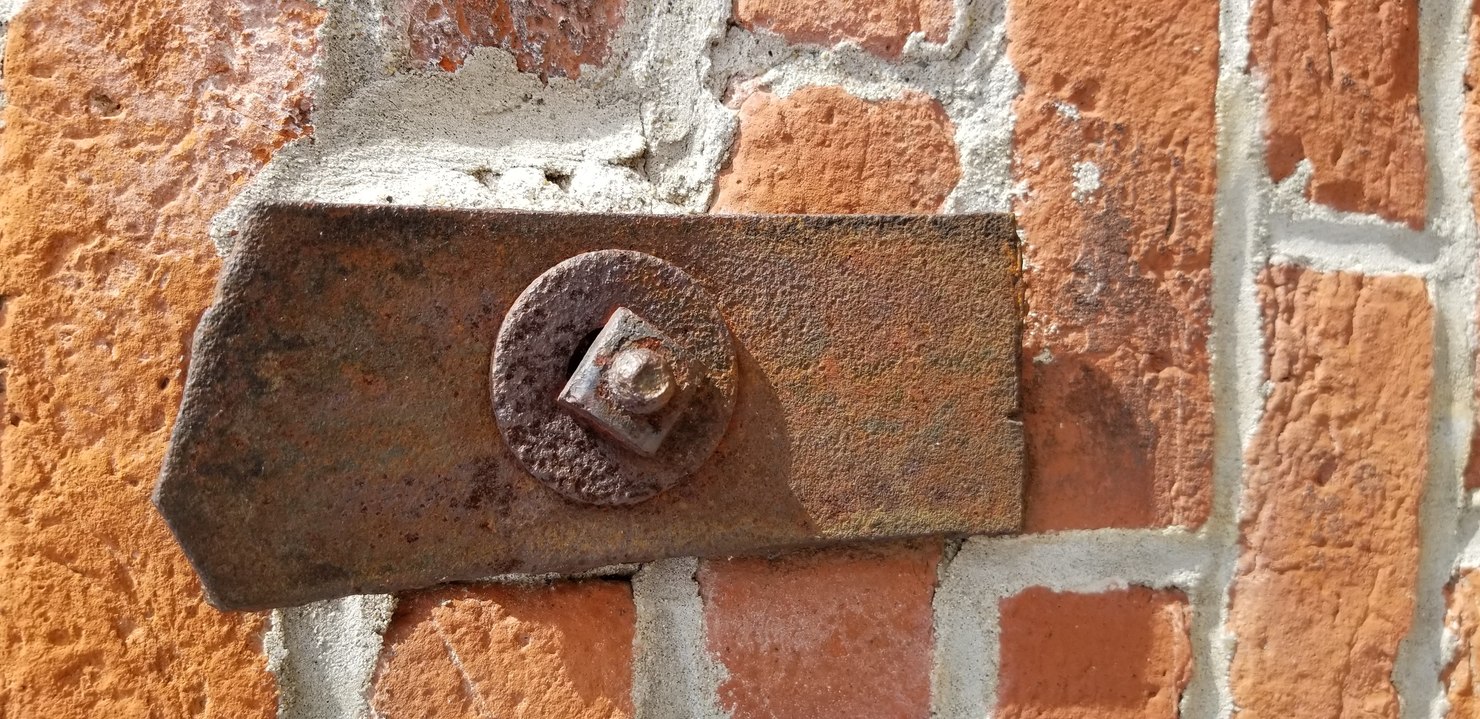 Bunch O' Bricks is a bunch of texture photos I shot of a brick wall on a building in one of Missouri's oldest towns, Boonville, Missouri. This is a very old building and the age of the bricks shows in the textures that time has created on them.
This zip file is 1.21 Gigabytes in size and contains 506 files, all in jpg format.
Dimensions: 1960 x 4032 pixels (or 4032 x 1960 pixels)
Resolutions: 72 DPI
Bit Depth: 24
Color Representation: sRGB
These types of photos could definitely be used as background images on websites or blogs, or cropped and copied, cloned, etc. in to various wall textures in building projects in various 3d animation programs, etc.
When I shot these photos I walked the full length of the building shooting every couple of feet at roughly the same angle and along the same pathway.  Although there are some size differences, you could potentially piece them together as a puzzle if you did a little resizing in Photoshop, or some other photo manipulation program.