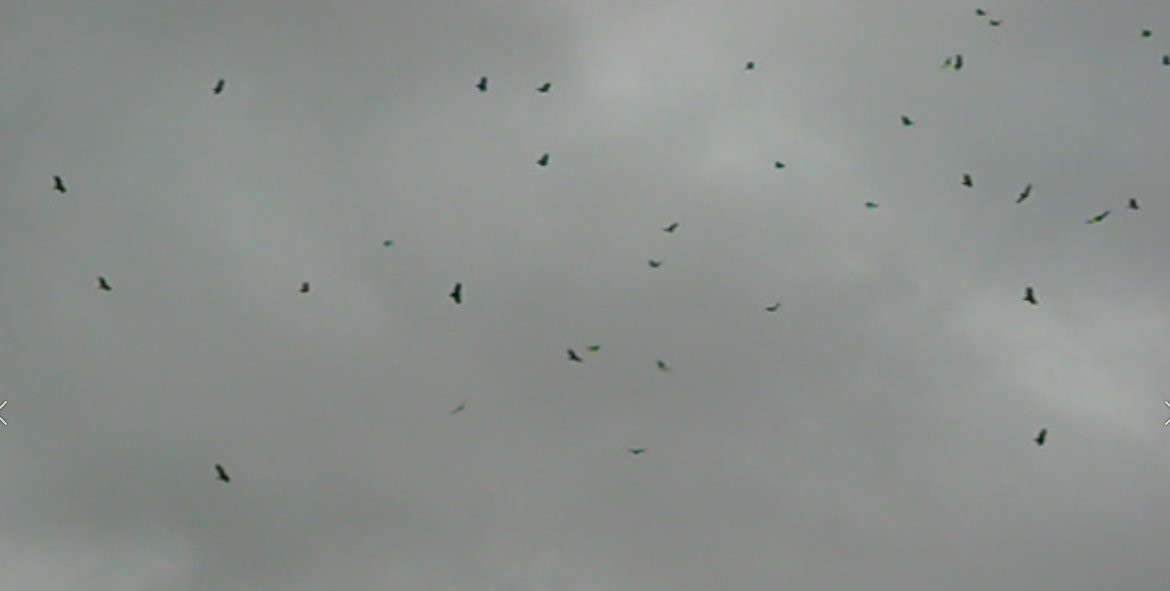 Birds in Flight is reference video of a flock of birds in flight.  It is a small avi file shot one day when I happened to see the birds in the sky.
Frame Width: 640 Pixels
Frame Height: 480 Pixels
Bitrate: 64 Kbps
Birds in Flight is available on Artstation!
A few keywords associated with this product are bird, birds, birdy, fly, flight, sky, air, up, look up, animal, movement, pattern, scattered, fowl.