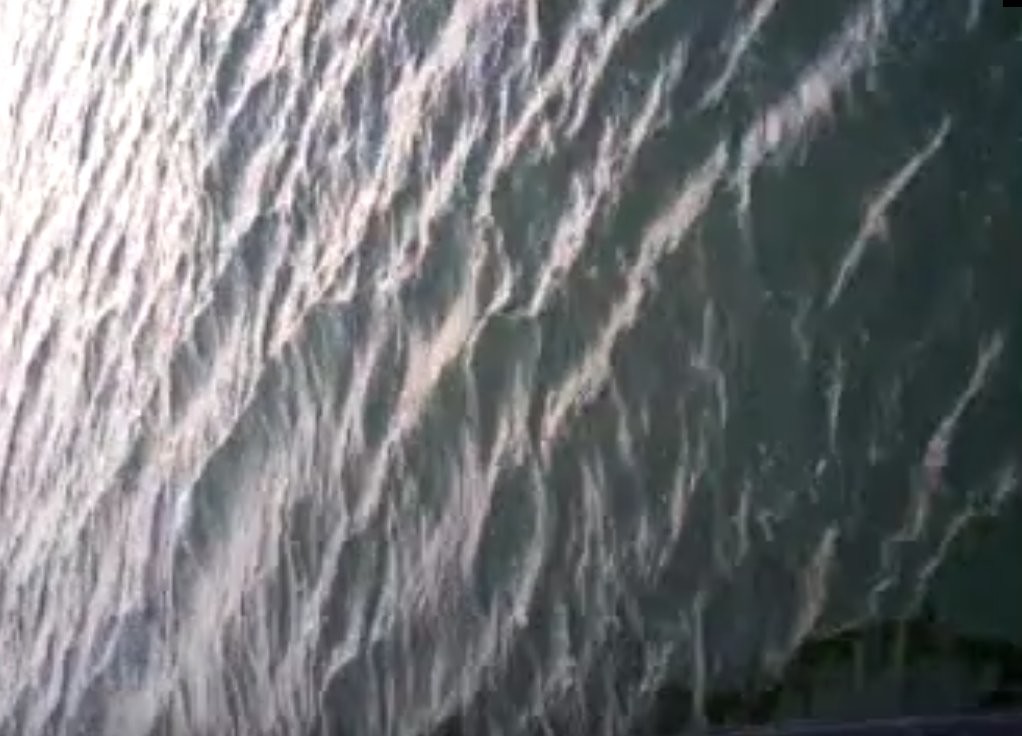 Moving water is a mov video file created several years ago in Galveston bay, in Texas.  It was shot looking down at the water from a boat.  This is an interesting water texture.
Video Length: 15 Seconds
Frame Width: 384 Pixels
Frame Height: 288 Pixels
Frame Rate: 15 frames/second
Bit Rate: 144 Kbps
Moving Water is available on Artstation!
A few keywords associated with this file are water, texture, blue, green, sea, ocean, gulf, texas, still, pattern, caustic, reflection, surface,  saltwater, moving, video, waves, wave, beach, refraction.