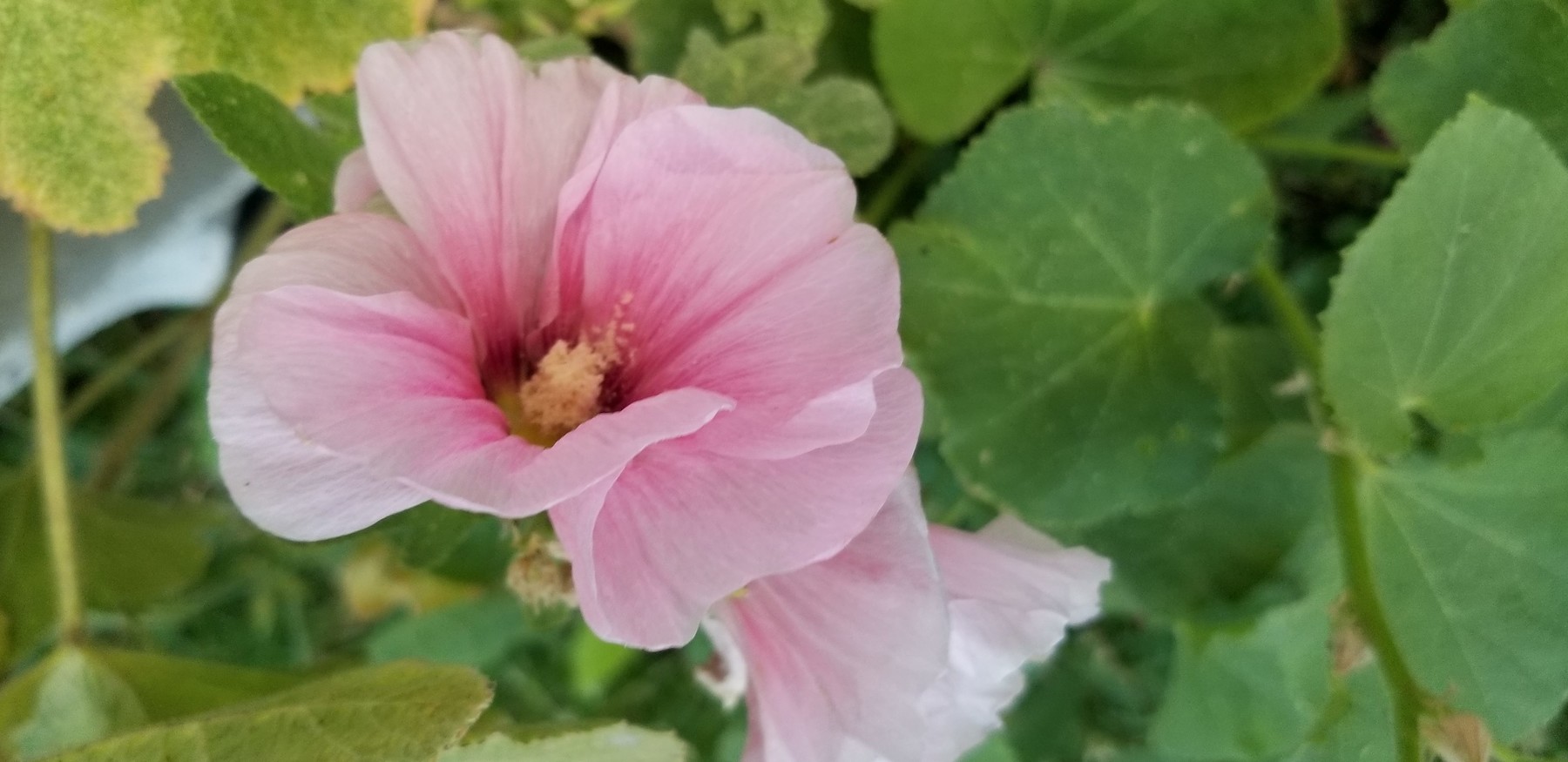 Hollyhock is a simple digital photograph of a Hollyhock I shot in my yard recently.
I love the way the pink and green colors compement one another.
This type of photo would be a great background for a blog or website.
Filetype: jpg
Dimensions: 4032 x 1960 Pixels
Resolution: 72 DPI
Bit Depth: 24
Color Representation sRGB
Holyhock is available for purchase on Artstation!
Prints of Hollyhock on various products can be found at Fine Art America!
A few keywords related to this image are hollyhock, flower, pink, green plants, nature, spring, petal, petals, bouquet, complementary, contrast, leave, stem, plant, living, bud, stamen, growth, growing, alive, living, life, composition, central, centralized, vein, biology, happy, joyous, flowers, garden, gardening, yard, outside, outdoors, greenhouse, closeup, curve, soft, edge, line, photo, photograph, lovely, joy, happiness, springtime, festive, holly, hock, holly hock, stock photo, stock, background.