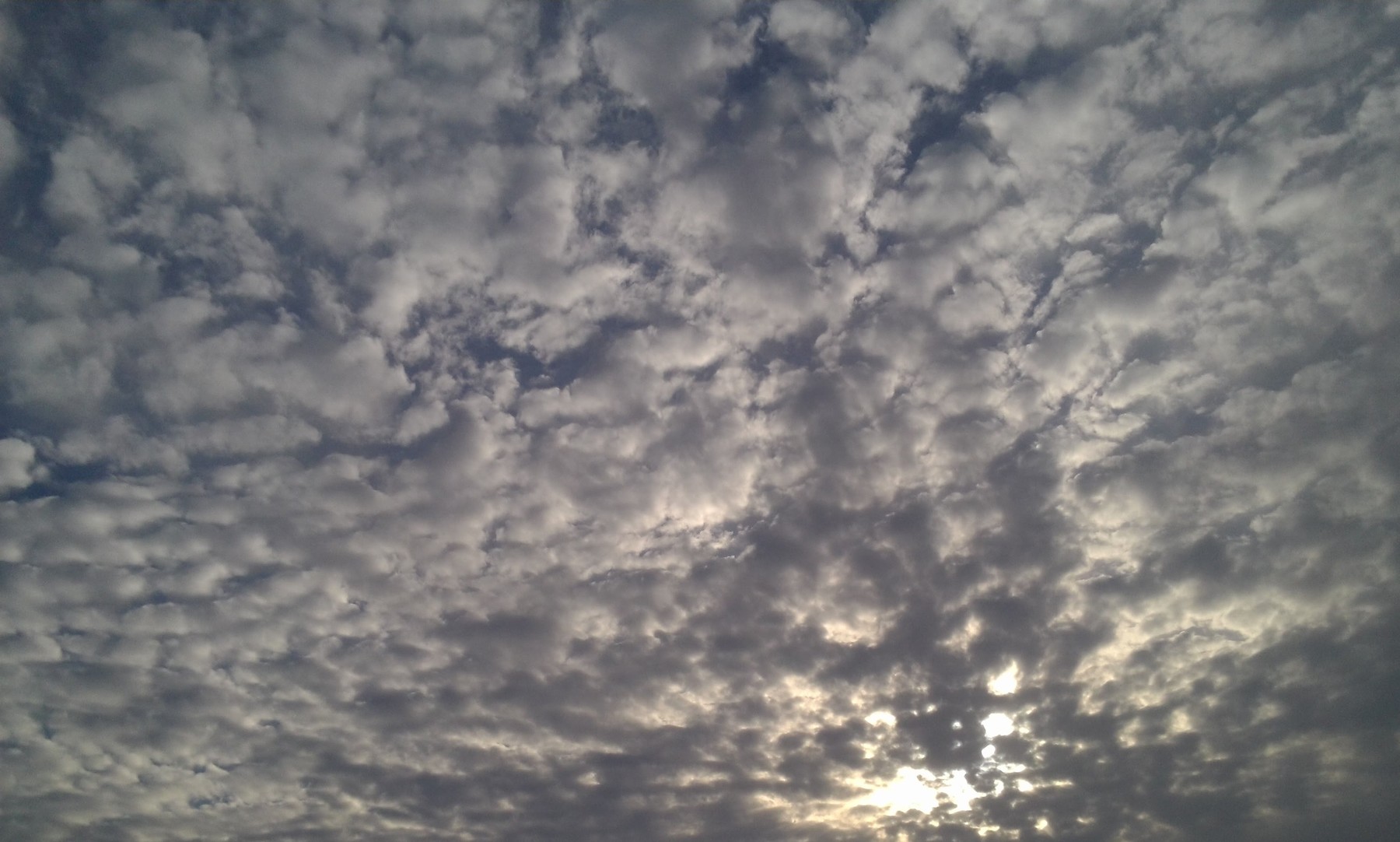 Alto-Cumulus is a small zip file of a few photos of the sky when some Alto-Cumulus type clouds were floating above, back-lit in the heavens!
I love the patterns these type of clouds create.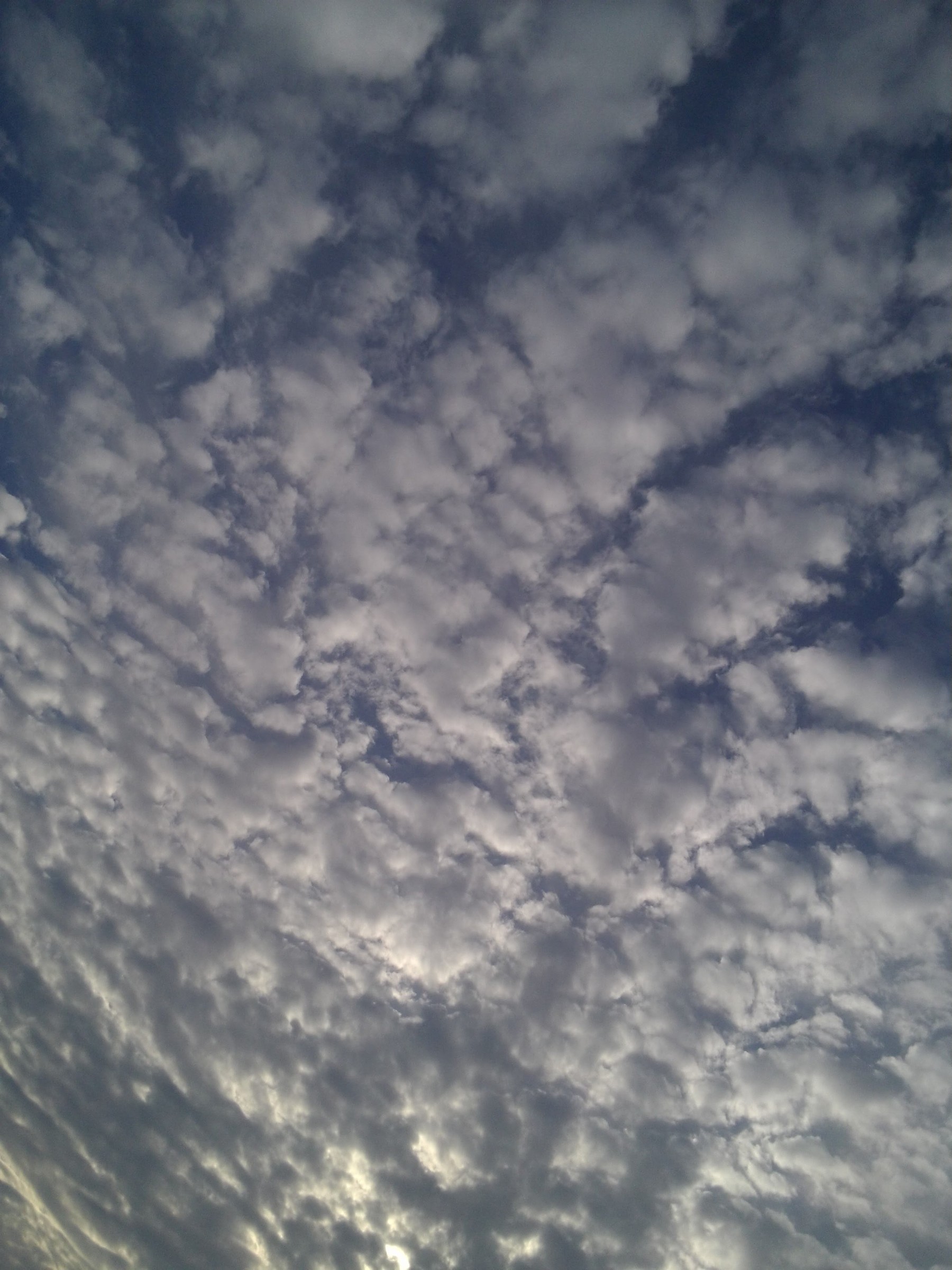 Filetype: jpg
Bit Depth: 24
Dimensions:
2080 x 2445
3260 x 1960
2448 x 3264
3145 x 1835
2448 x 3264
Alto Cumulus is available on Artstation!
A few keywords related to these images: cumulus, cloud, clouds, back-lit, sun, sunny, alto-cumulus, blue, puffy, pattern, white, nature, natural, sky, skies, organic, wind, zig-zag, day, mid-day, meteorology, shapes, mystic, majestic, floating, drift, drifting, soft, soft-edged, rain, rainy, storm, stormy, forecast, abstract, yellow, contrast, composition, background, magic, bright, brilliant, humid, humidity, lovely, beautiful, skybox.
=================
Each image in this zip file is available on a variety of printed items on Fine Art America.
Look Around