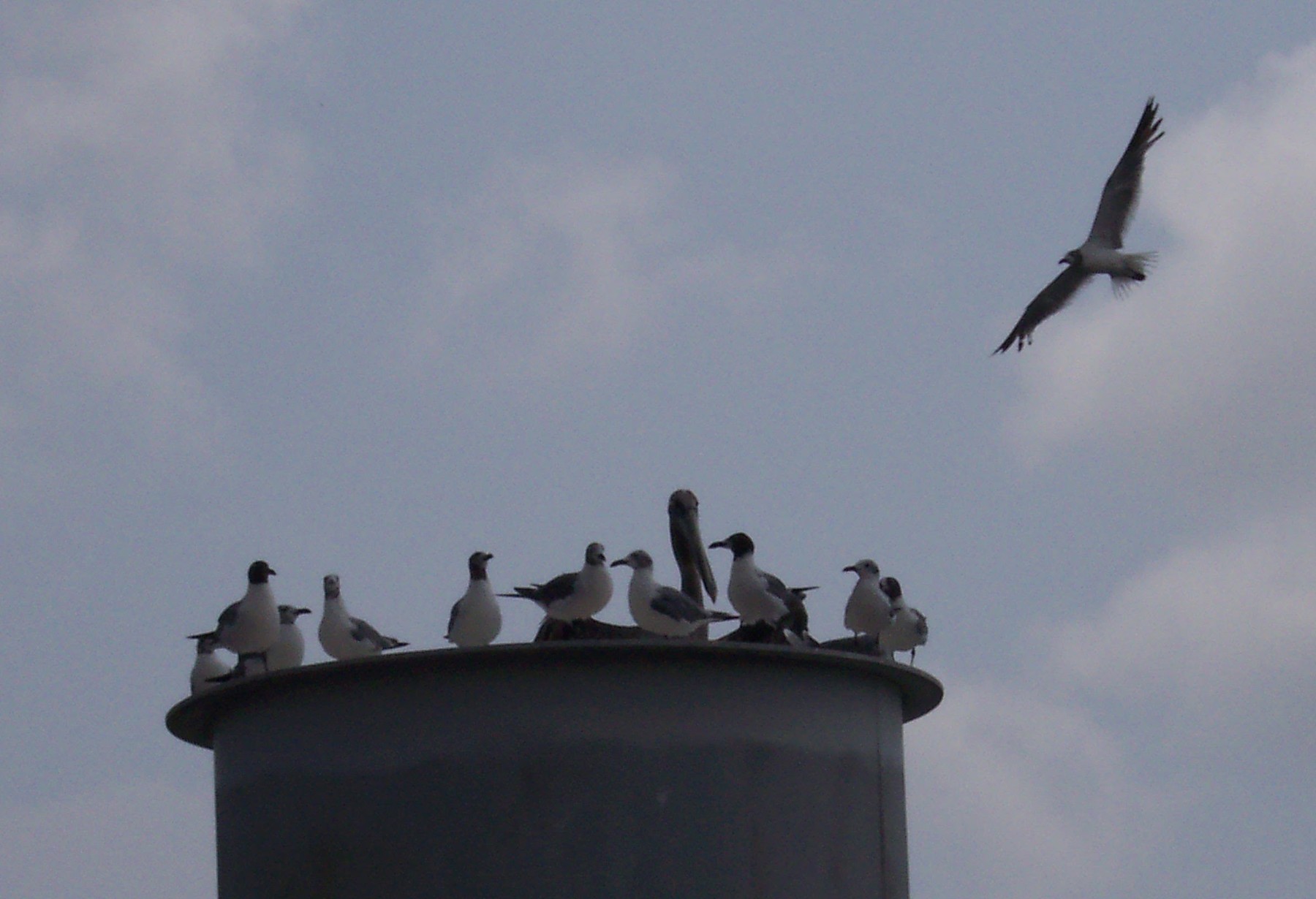 Sea Birds is a zip file that contains a few photos of some birds that were shot in Galveston Bay.
Each photo has a bit depth of 24.
Dimensions:
Birds 2.jpg 2388 x 1632 pixels
Birds on Stack.jpg 2580 x 1624 pixels
birds.jpg 2580 x 1640 pixels
birdy.jpg 2580 x 1632 pixels
gulls.jpg 1936 x 1932 pixelsl
sea gulls.jpg 2580 x 1636 pixels
A few keywords related to these images: Bird, Bird, Gull, Sea Gull, flight, fly, flying, sky, gulf, bay, bayside, gathering, flock, fowl, cloud, smokestack, tropic, beach, nature, wing, beak, hunger, hungry, fishing, birds, sea gulls, outside, creature, ocean, bon voyage, cruise, ferry, open seas, vacation, esape, getaway, blue, cumulus, white, texas, boat, boating, fishing, fisherman, harbor, weather, beaches, beach, humidity, humid, composition, group, grouping, posing, posed, docks, dock, docking, transportation, transport, critter.
Sea Birds is available for purchase on Artstation!
Products with Sea Birds printed on them are available on Zazzle!