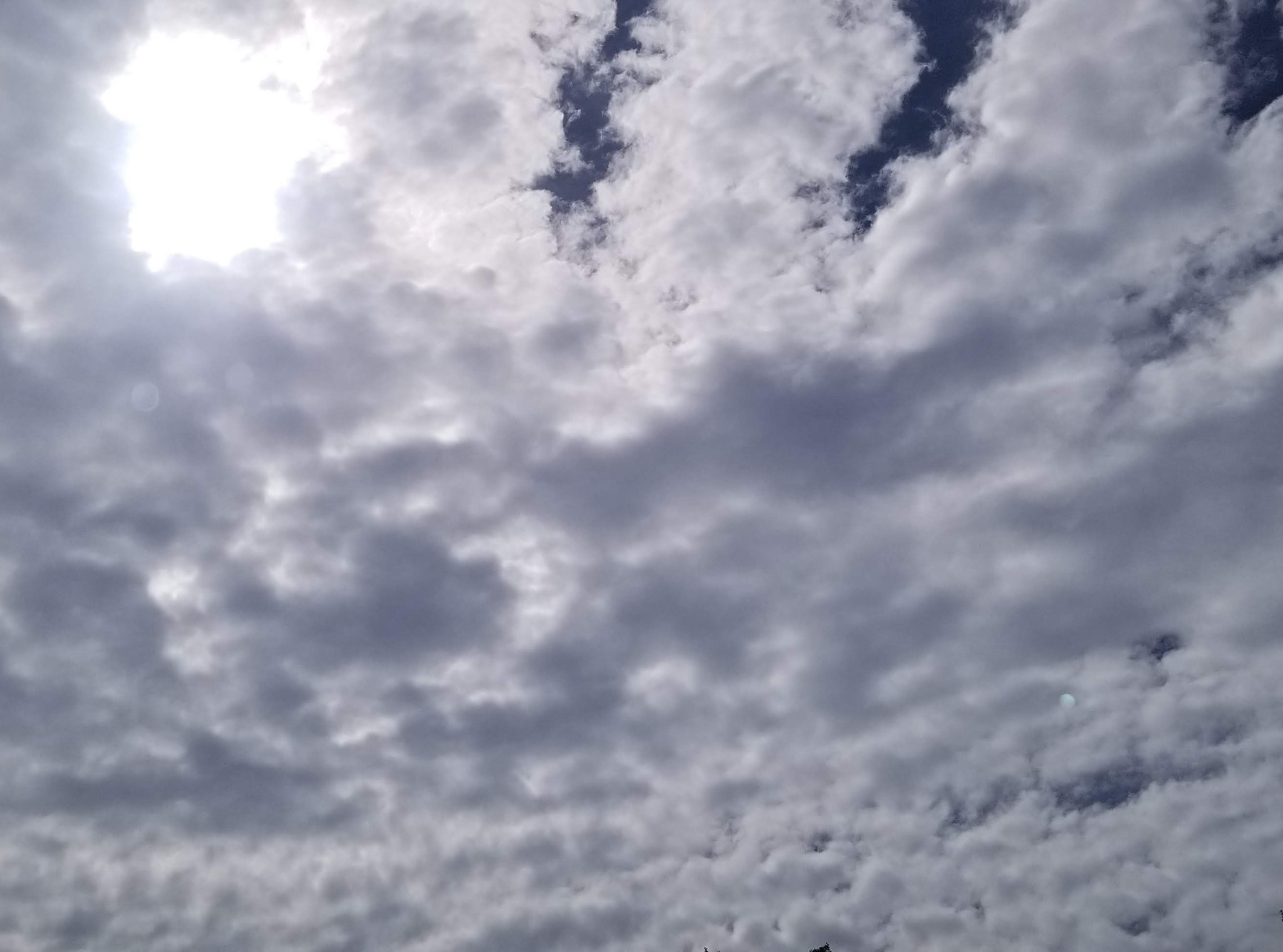 Hidden Ra is a simple digital photo of the sun peeking out from some clouds.
Dimensions: 2640 x 1960 Pixels
Resolution: 72 DPI
Bit Depth: 24
Color Representation: sRGB
A few keywords related to this image are sun, ra, sunlight, bright, brilliance, cloud, cloudy, cumulus, puffy, stratosphere, overcast, forecast, weather, rain, humid, humidity, mystic, majestic, floating, drifting, abstract, day, daylight, layer, background, sky, skies, look up, purple, white, off white, blue, contrast, blown, blown out.
Hidden Ra is available for purchase on Artstation!