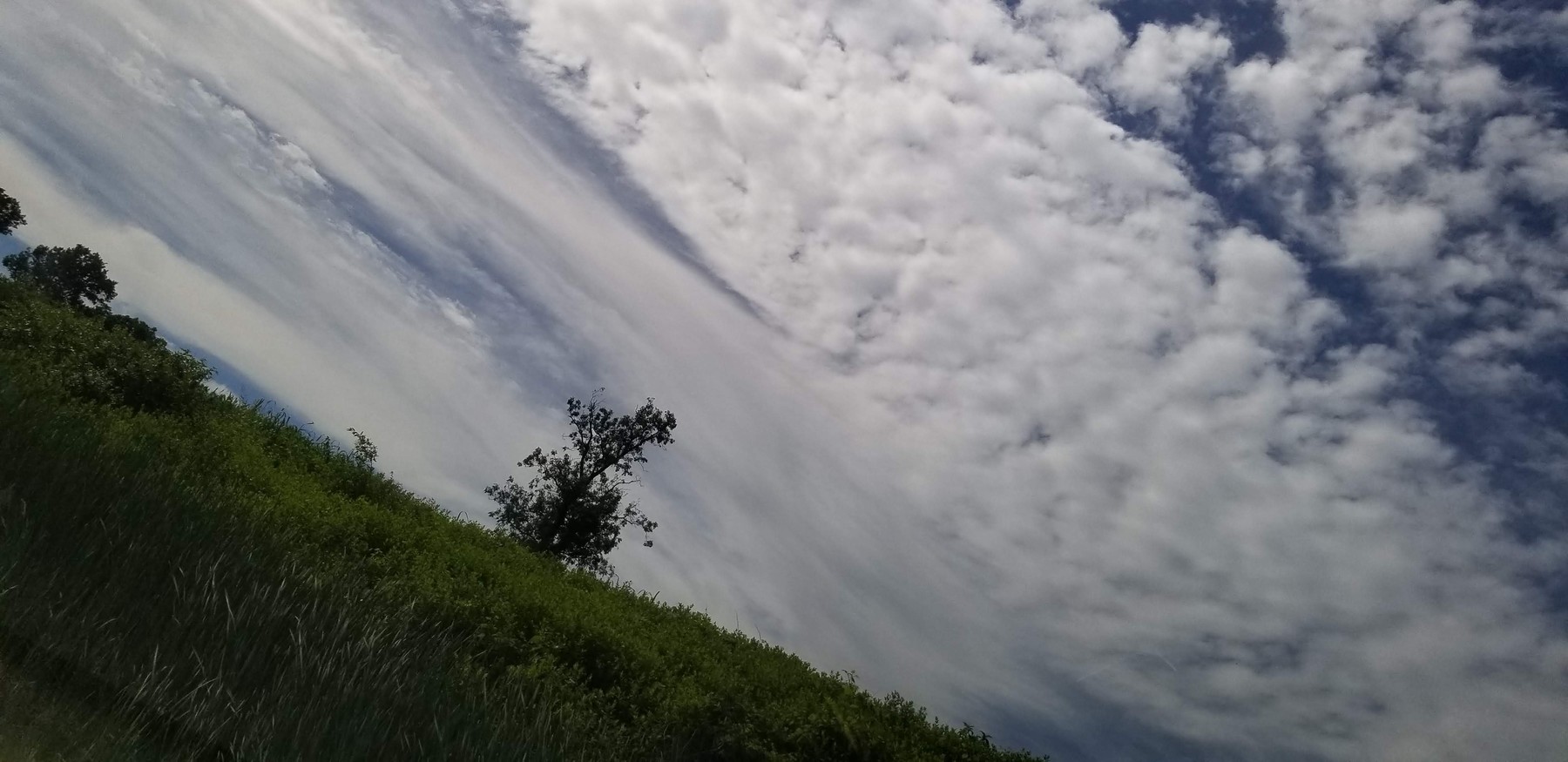 The Expanse is a digital photo that I shot of an amazing cloudscape above a beautiful landscape.
This scene reminds me of the Great Expansion in to the West – where untamed wilderness awaited the settlers.
Filetype: jpg
Dimensions: 4032 x 1960 Pixels
72 DPI
Bit Depth: 24
A few keywords related to this image are tree, grass, wilderness, clouds, froth, frothy, puffy, cumulus, wind, windy, landscape, cloudscape, beauty, balanced, composition, diagonal, green, brown, blue, dark blue, foreground, background, majestic, pattern, contrast, sky, skies, mystic, majestic, midwest.
The Expanse is available for purchase on Artstation!
A variety of Products with the Expanse printed on them are available on Zazzle!