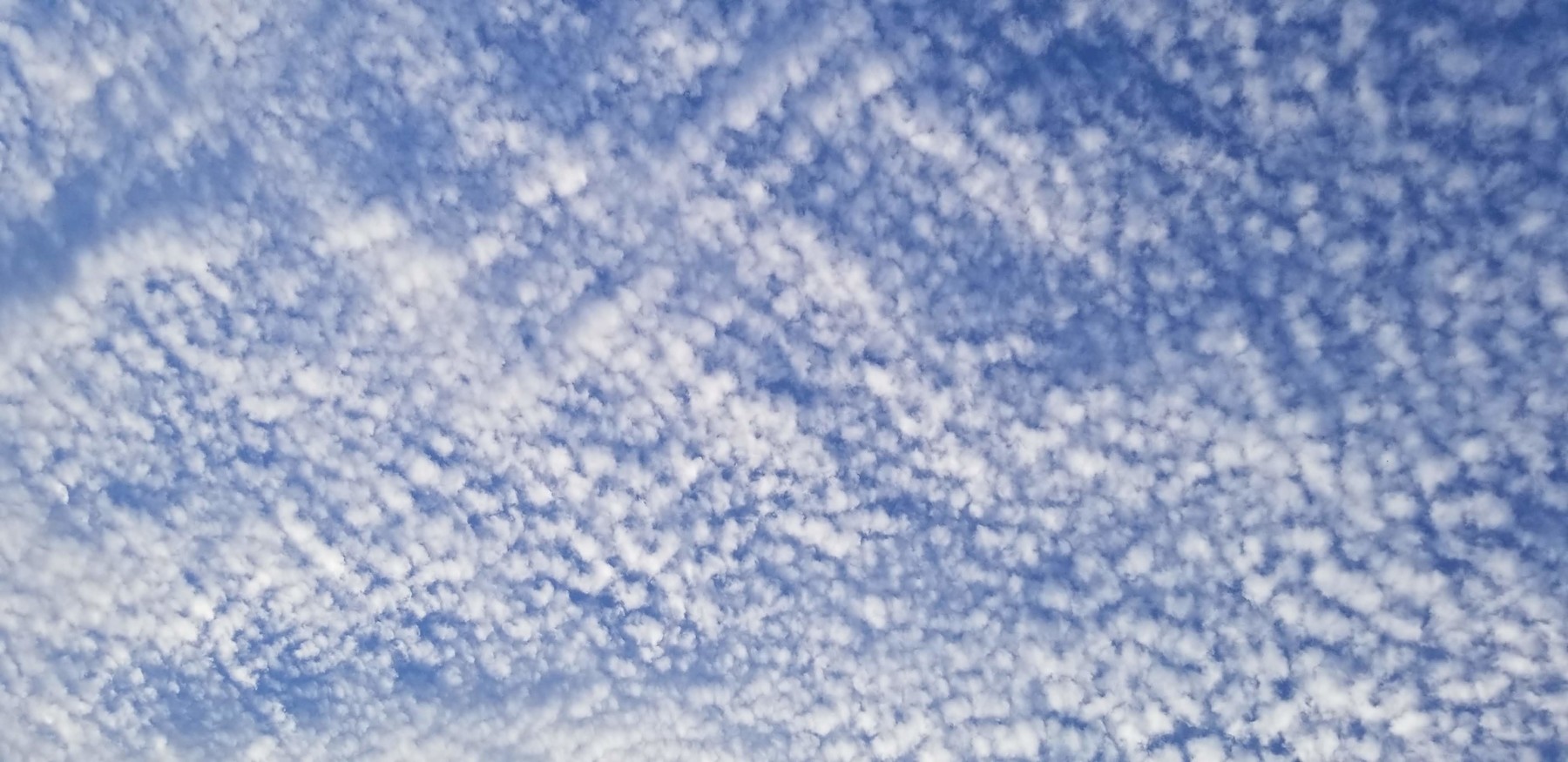 Bubbly Sky is a photo of the sky when some 'bubbly' clouds were in the air.
Filetype: jpg
Dimensions: 4032 x 1960 Pixels
Resolution: 72 DPI
Bit Depth: 24
Color Representation: sRGB
This type of image could potentially be used as a background on websites or blogs, or used in other creative ways in 3d and 2d software packages.
A few keywords related to this image are bubble, bubbly, cloud, clouds, texture, textures, sky, skies, blue, white, stratus, stratosphere, soft, soft edged, round, circular, circle, organic, outdoors, outside, drifting, weather, drift, wind, windy, day, floating, float, patterns, pattern, humid, humidty, contrast, blur, meteorology, forecast, overcast, curve
Bubbly Sky is available on Artstation!