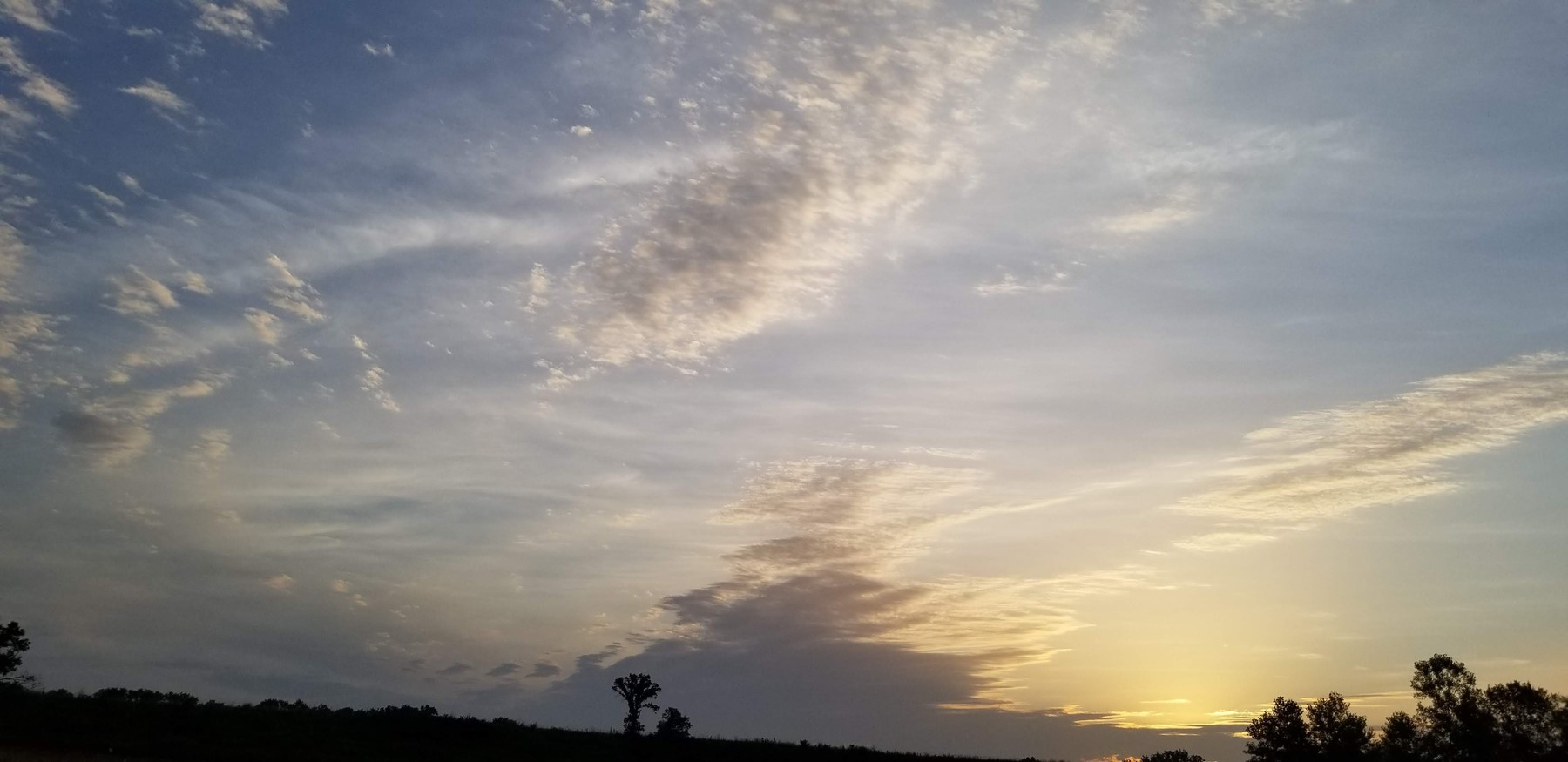 Oz is a simple photo of a beautiful cloud filled sky with a small foreground consisting of a few trees.
The sunrise is creating a multitude of colors in this image… the sky is so vibrant, and full of colorful contrasts that it reminds me of the color scenes in the Wizard of Oz movie after the jump from black to white to color.
Dimensions: 4032 x 1960
Resolution: 72 DPI
Bit Depth: 24
A few keywords related to this image are cloud, sunrise, magic hour, blue, yellow, green, purple, bliss, bright, sunlit, sky, skies, cloud, cloudy, horizon, cumulus, stratus, formation, weather, puffy, fluffy, height, fly, drift, drifting, windy, wizard, rainbow, oz, humid, humidy, drizzle, rain, fog, high fog, fog like, fog-like skybox, sky. postcard, perfect.
Oz is available for purchase on Art Station!
A wide variety of Products with Oz printed on them are available at Zazzle!