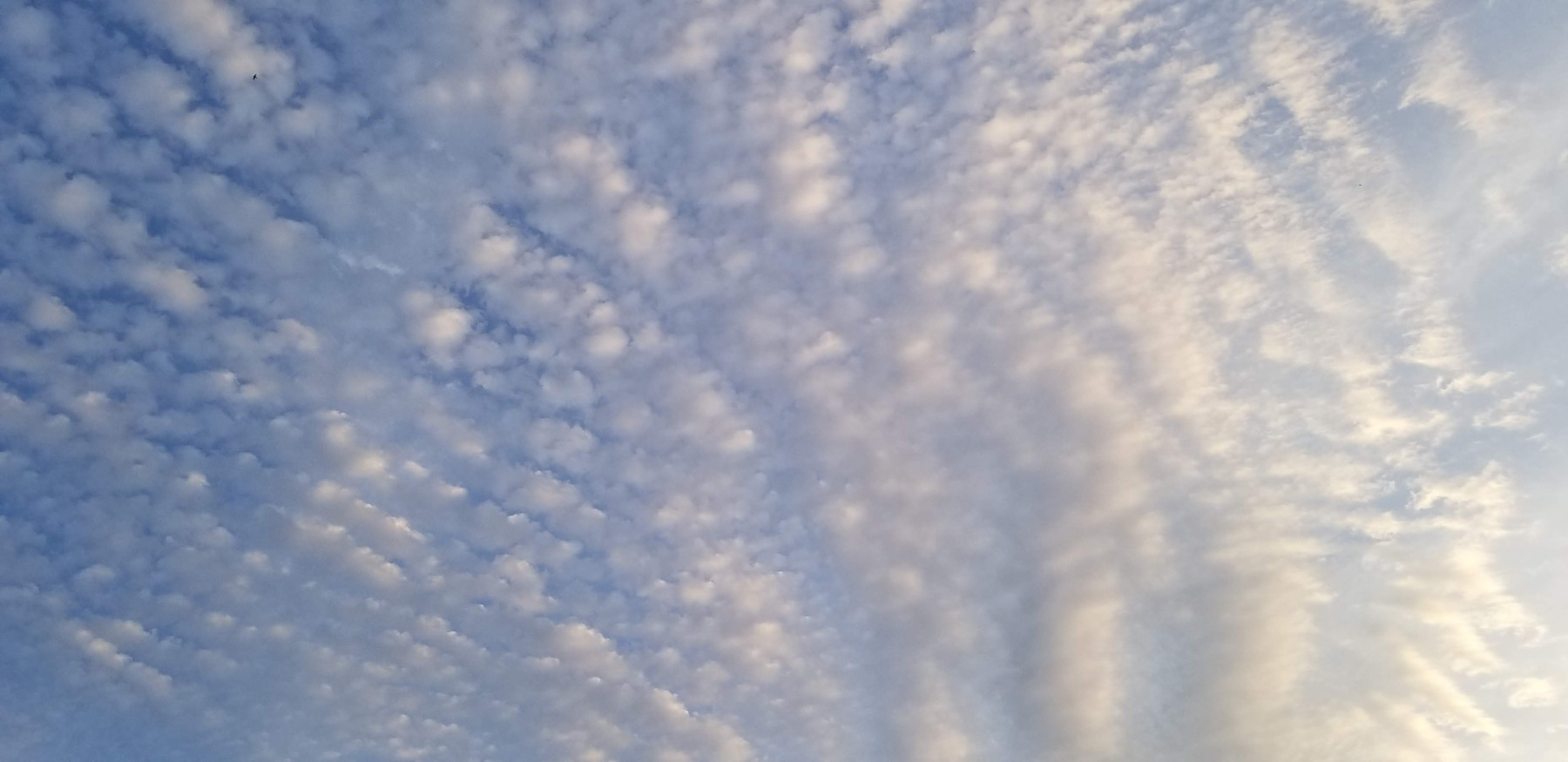 Watercolor Clouds is a digital photograph of some very interesting looking clouds.
The patterns these cloud formations take on remind me a a watercolor painting.
This type of image would probably work well as a background image on a website or blog.
A few keywords related to this image are sky, skies, cloud, cloudy, clouds, pastel, color, bright, billiance, pattern, shape, formation, atmosphere, environment, background, skybox, skyscape, storm, stormy, rain, forecast, weather, blue, white, fluffy, puffy, cumulus, fog-like, skywatch, wind, windy, drift, drifting, organic, overcast. cloudscape, organic.
Watercolor Clouds Photo is available for purchase on Art Station!