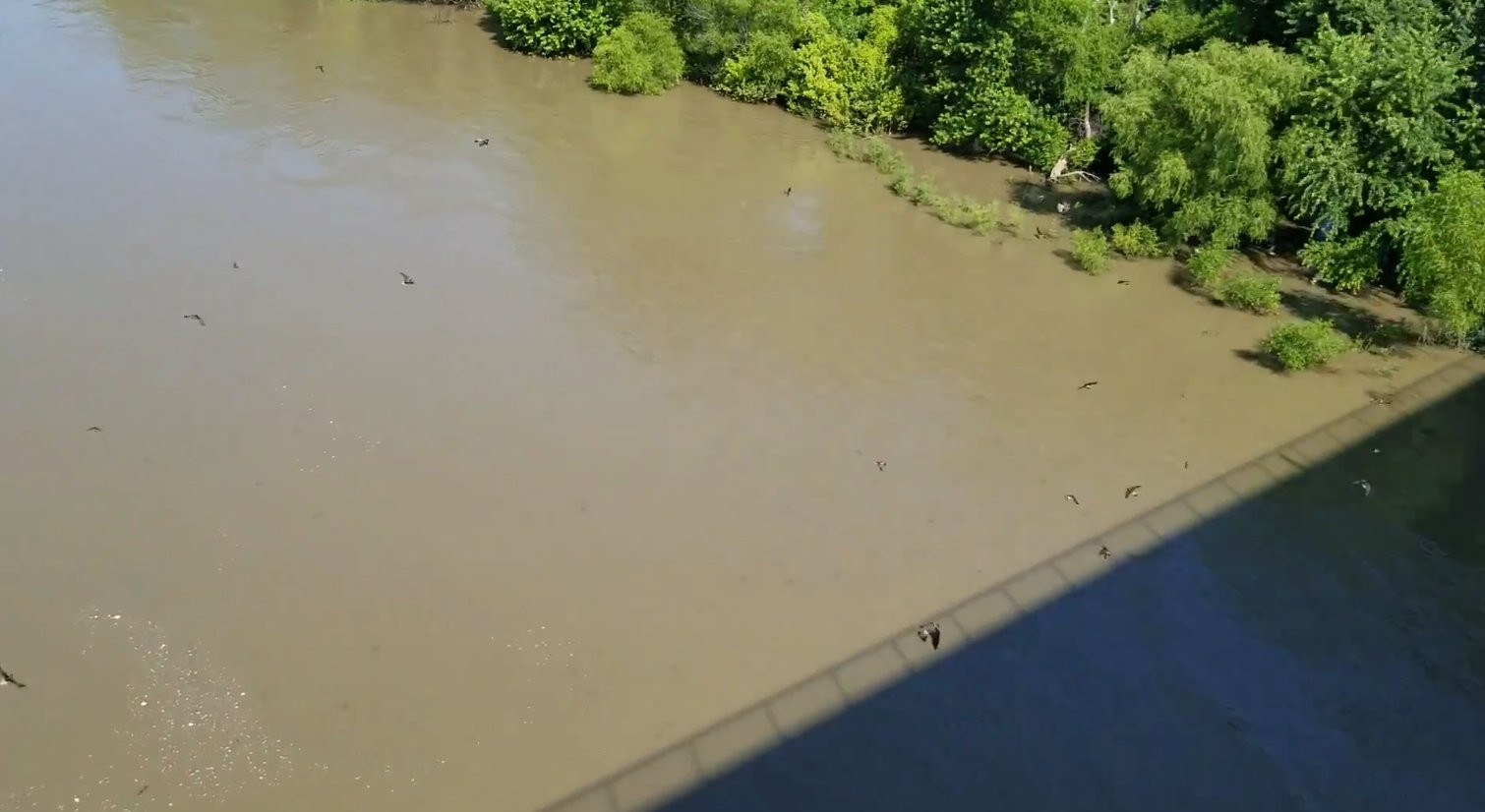 Riverbirds is 2 simple reference videos of birds flying near a river shot from atop the bridge over the Missouri River.
Please note that the two videos in this product are also available as a part of the zip file you can purchase in the 2019 Flood – Panoramas, Photos, and Videos from Boonslick Bridge 7/1/2019 product. (You won't need to buy this if you buy that since you'll already have it)
Length of one video is 48 seconds. The other is 15 seconds.
A few keywords related to these videos are Missouri River, River, Bird, Water, Birds, Fowl, Chirp.