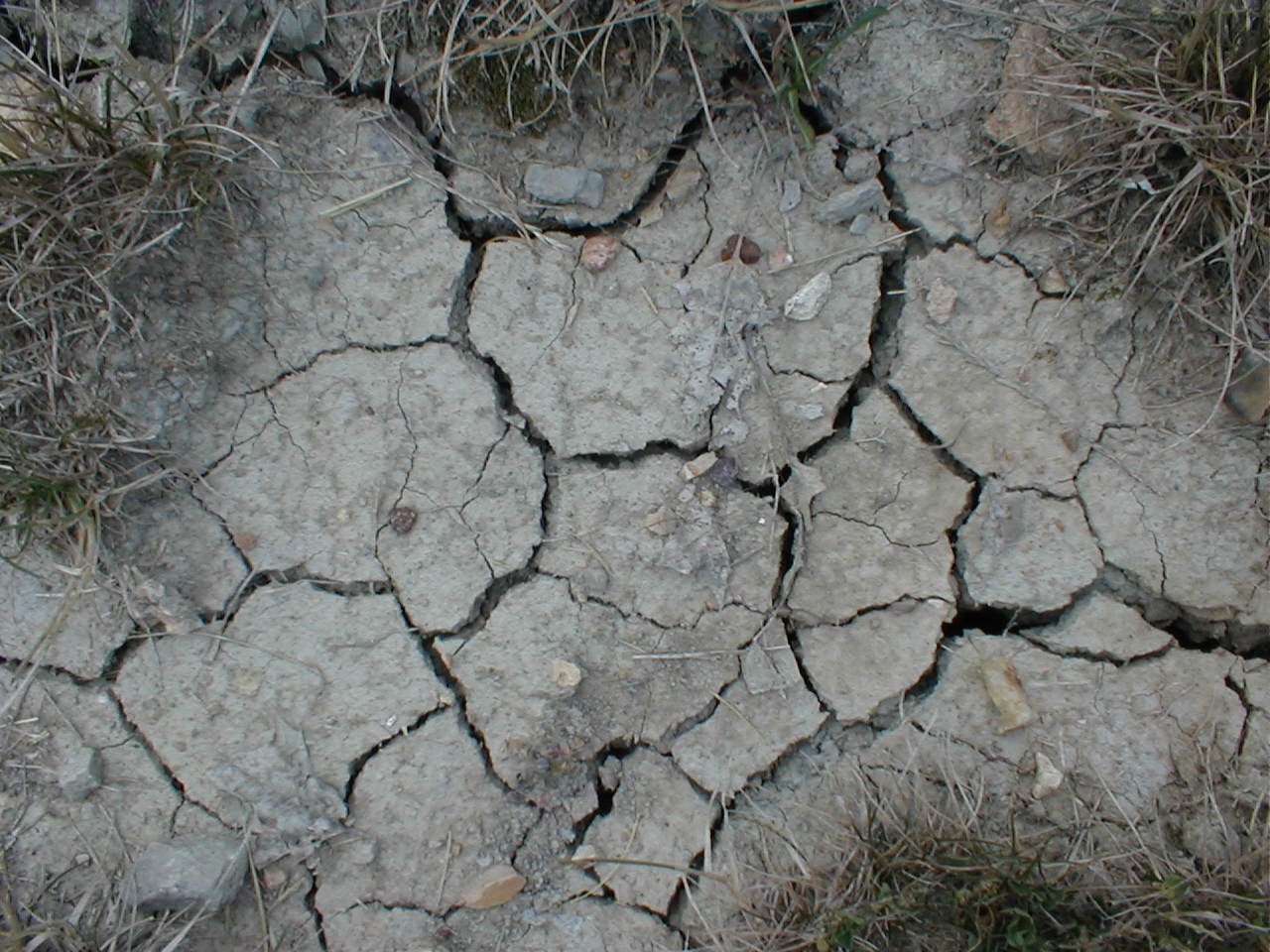 Dry, Cracked, Summer Dirt is a small zip file of several photos I shot of dried out dirt that was forming cracks one summer many years ago. Each photo is 1280 x 960 Pixels.
These are reference and texture photos more than anything.  I love the crackly little beauty that the sun creates on this small canvas easily overlooked by the average eye.
A few keywords related to these images are dry, summer, crackle, cracked, dirt, mud, brown, hot, ground, grass, crack, earth, look down, contrast, scorched, break, fracture, fissure, breach, mutilation, disjunction, gap, schism, split, breakage, worn, weathered, dying, fried.