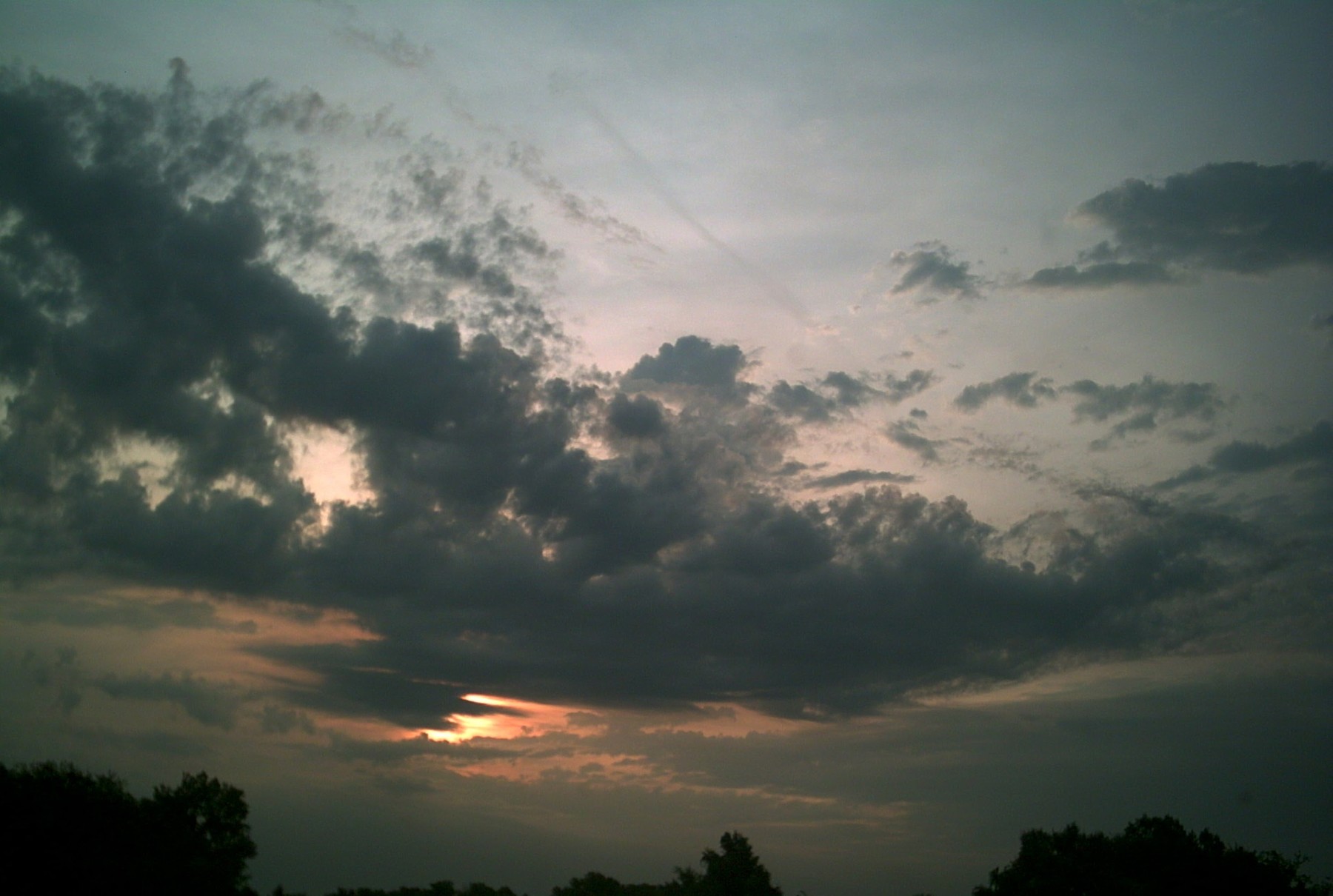 Hidden Beauty is a beautiful photo of the sky.  The clouds are hiding their master, the sun in obscurity, protecting him from our presence.
Back-lit clouds, muddy up the pastel colors in the sky…  creating interesting patterns… Hidden beauty is everywhere if we look deep enough…
Hidden Beauty is available on Artstation!