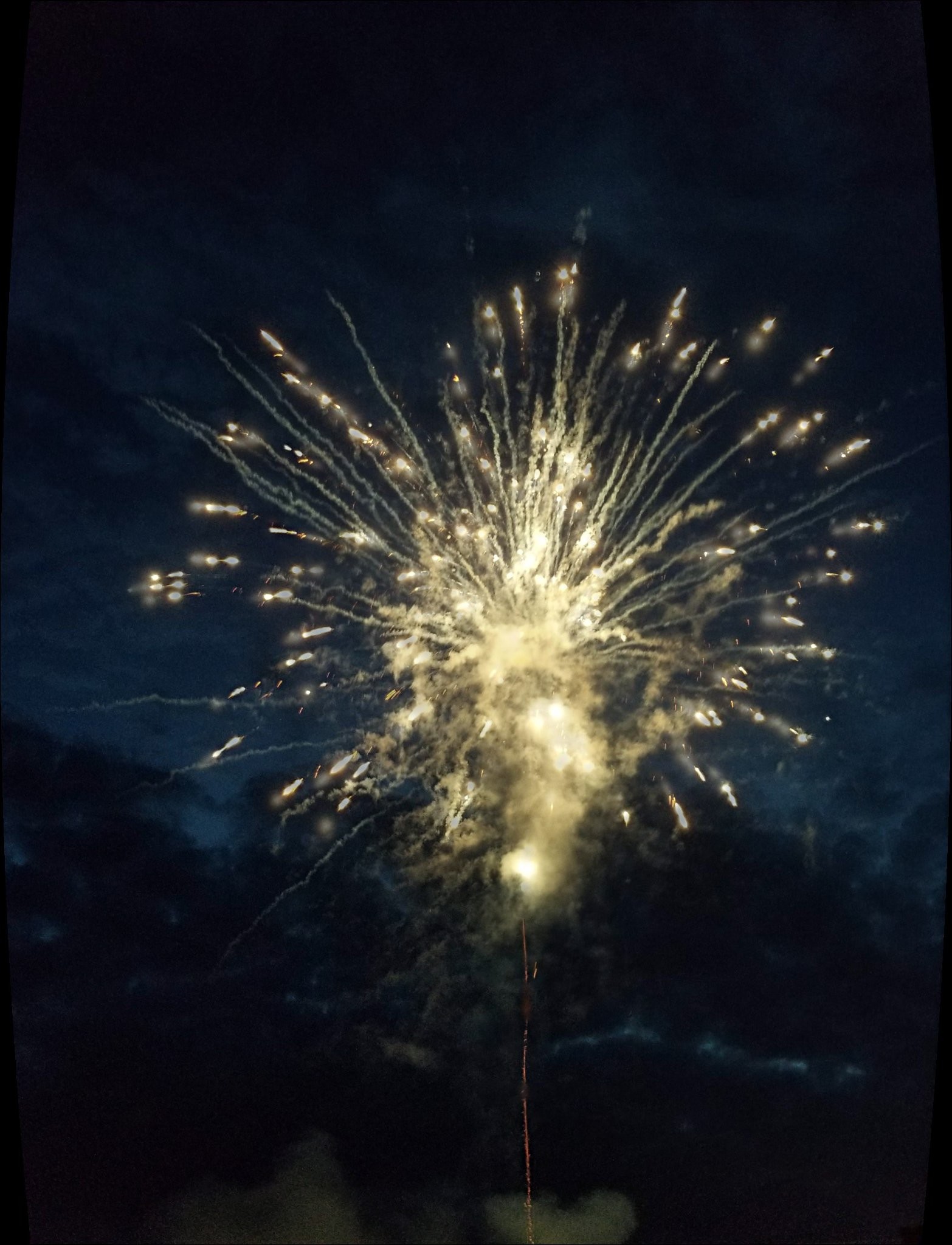 Sky Boom is a photo of exploding fireworks lighting up the sky.
A few keywords related to this image are United States, 4th of July, July, Fourth, Celebration, Gala, celebrate, independence, holiday, night, sky, skies, dark, light, explosion, firework, firecracker, fireworks, star, loud, bang, boom, pow, pop, lighting, gunpowder, illumination, rocket, fire flower, sparkle, twinkle, power, pyro, pyrotechnics, skyrocket, sky rocket, display, shot, flare, exhibition, show, bomb, blown, kaboom.
Sky Boom is available for purchase on Art Station!