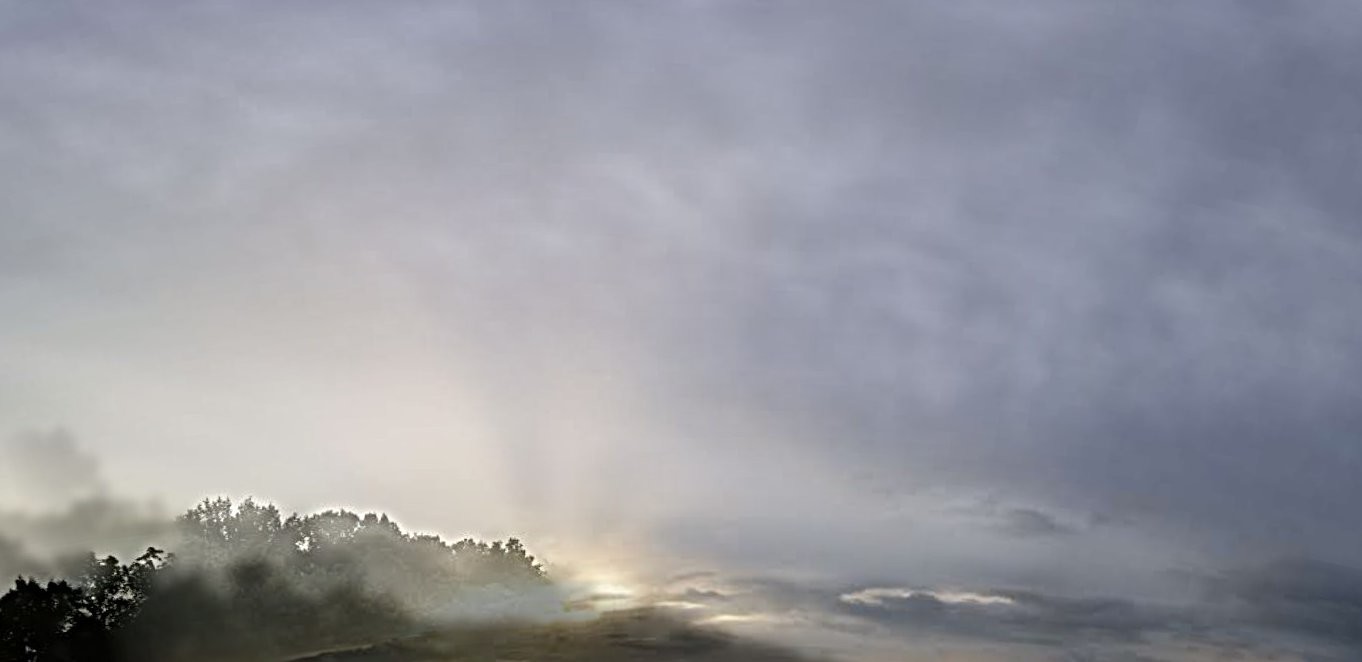 Watch Tower is a product that is the result of simply playing around with capturing panoramas. This image was created by combining a few photos in to a panoramic image.
A few keywords related to this image are texture, sky, skies, cloud, cloudy, clouds, pastel, color, bright, billiance, shape, formation, atmosphere, environment, background, skybox, skyscape, storm, stormy, rain, forecast, weather, blue, white, fluffy, puffy, cumulus, fog-like, skywatch, wind, windy, drift, drifting, organic, overcast. cloudscape, organic, soft edged, blur, sun, obscure, backlit.
Watchtower is available for purchase on Art Station.