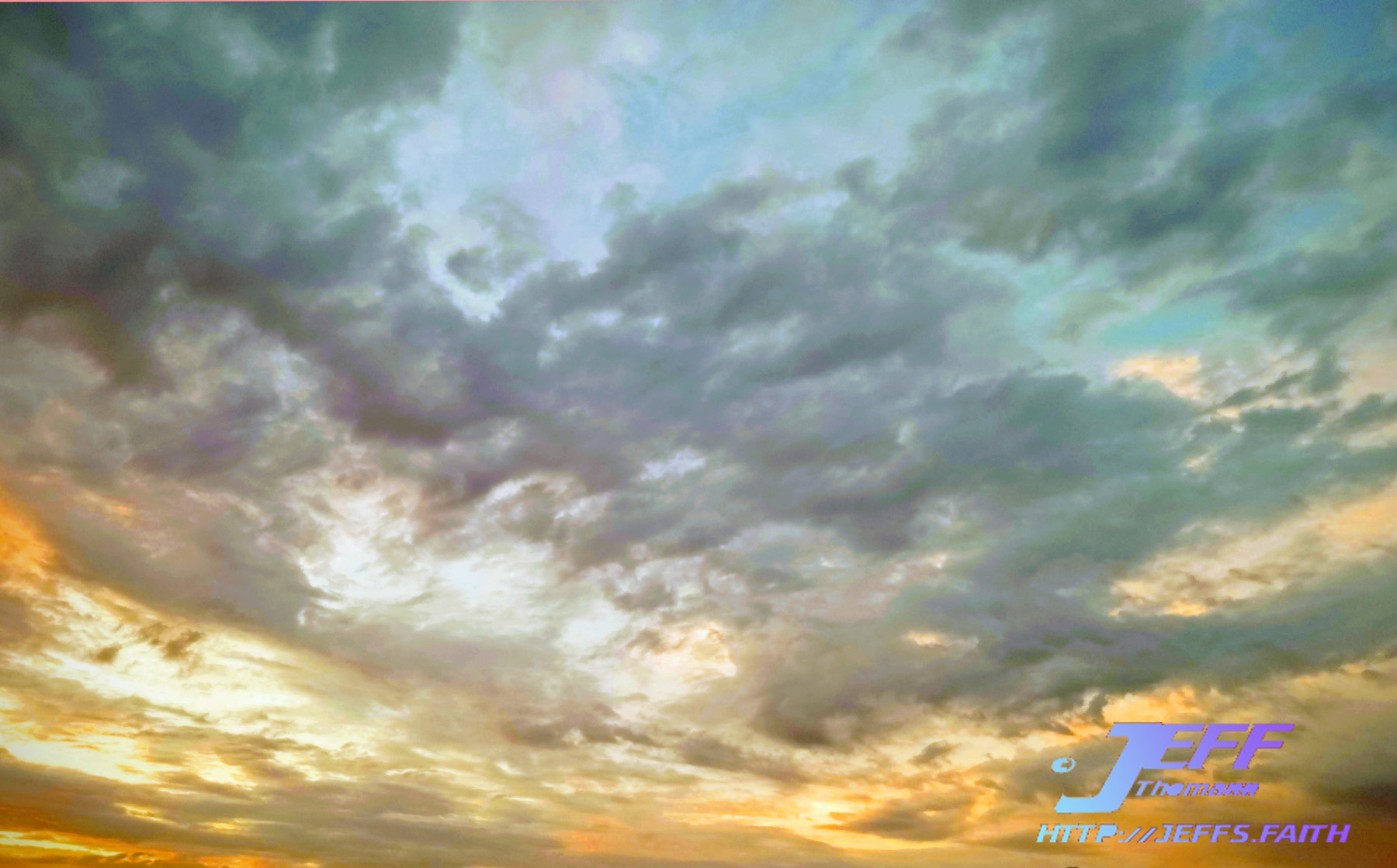 Pastel Fire Sky is a panorama created of some beautiful clouds on a lovely morning.  The sun had just begun to rise so it was creating a beautiful array of colors on the underbelly of the clouds, lighting up our world.
Dimensions: 4472 x 2779 Pixels
Resolution: 72 DPI
Bit Depth: 24
Note: Actual Product Download does not contain the watermark/logo.
A few keywords related to this image are brilliant, colorful, color, orange, blue, sunrise, cloud, clouds, cloudy, overcast, layer, layers, drifting, cumulus, rain, rainy, storm, stormy, storming, lit, below, humid, humidity, pattern, backlit, soft, soft edged, beautiful, day, daybreak, sun, morning, twilight, dawn, dawning, environment, background, sky, skies, shape, shapes, interpretation, mystic, majestic, air, floating, puffy, puff, haze, smoke, smokey, power, glory, heaven, heavenly, drama, dramatic, ethereal, weather, haze, firmament, celestial, above.