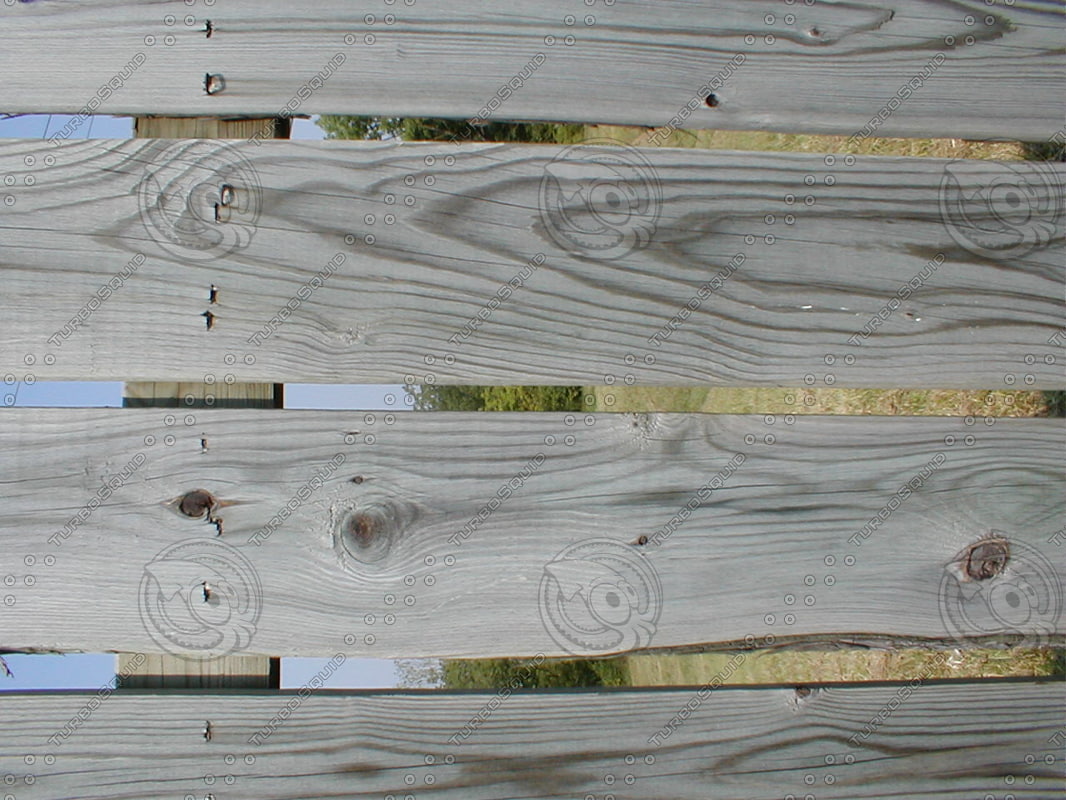 Wood 0960 is a Royalty Free Photo of a Wooden Fence that I shot many years ago that you can find on Turbosquid by clicking on the above image or by clicking on this text.
This is a digital photo that I shot many years ago. Portions of photos like this can be copied and pasted in to various photo manipulation programs such Photoshop to create interesting backgrounds for websites or creative projects, or can be used in various ways as textures in 3d software programs such as Blender, Lightwave, Maya, 3D Studio Max, etc.
a Few keywords related to this image are wood, grain, wooden, wood, floor, architecture, bumpmap, bitmap, texture, pattern, fence, privacy, lumber, yard, outdoors, rural, rustic, urban, suburban, farm, keep out, yellow, grainy, knotted, knotty, nailed, nails, line, curve, low-grade, pine, walls.