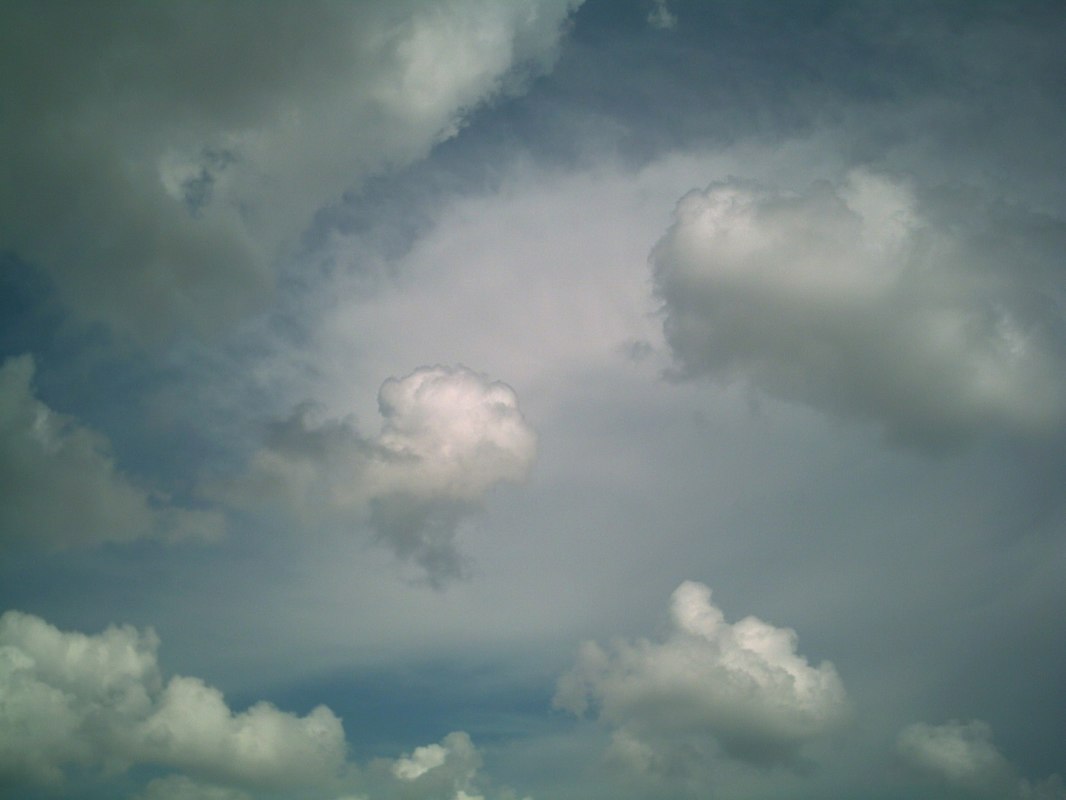 Puff is a photo of a cloud that I shot a few years ago.
This is the type of cloud you see on a rainy day either right before or after the storm. The outlines around the clouds that separate them from the background makes them look almost like animation cells on an old school cartoon.
Puff is available on Turbosquid!
Puff is also available on Art Station!
Many Items with Puff printed on them are available on Fine Art America!
A few keywords associated with this image are cloud, clouds, cloudy, overcast, shape, layered, layers, white, green, blue, aqua, smoky, drifting, drift, wind, windy, weather, rain, rainy, meteorology, forecast, abstract, background, blues, greens, storm, stormy, ameoba, microscope, cell-shaded, water, humidity, humid, pattern, blues, greens, backlit, sidelit, organic, curved, curvy, soft, soft edged, beautiful, lovely, day, daylight, environment, up, look up, sky, skies, central, shape, shapes, interpretation, mystic, majestic, cumulus, air, floating, frothy.