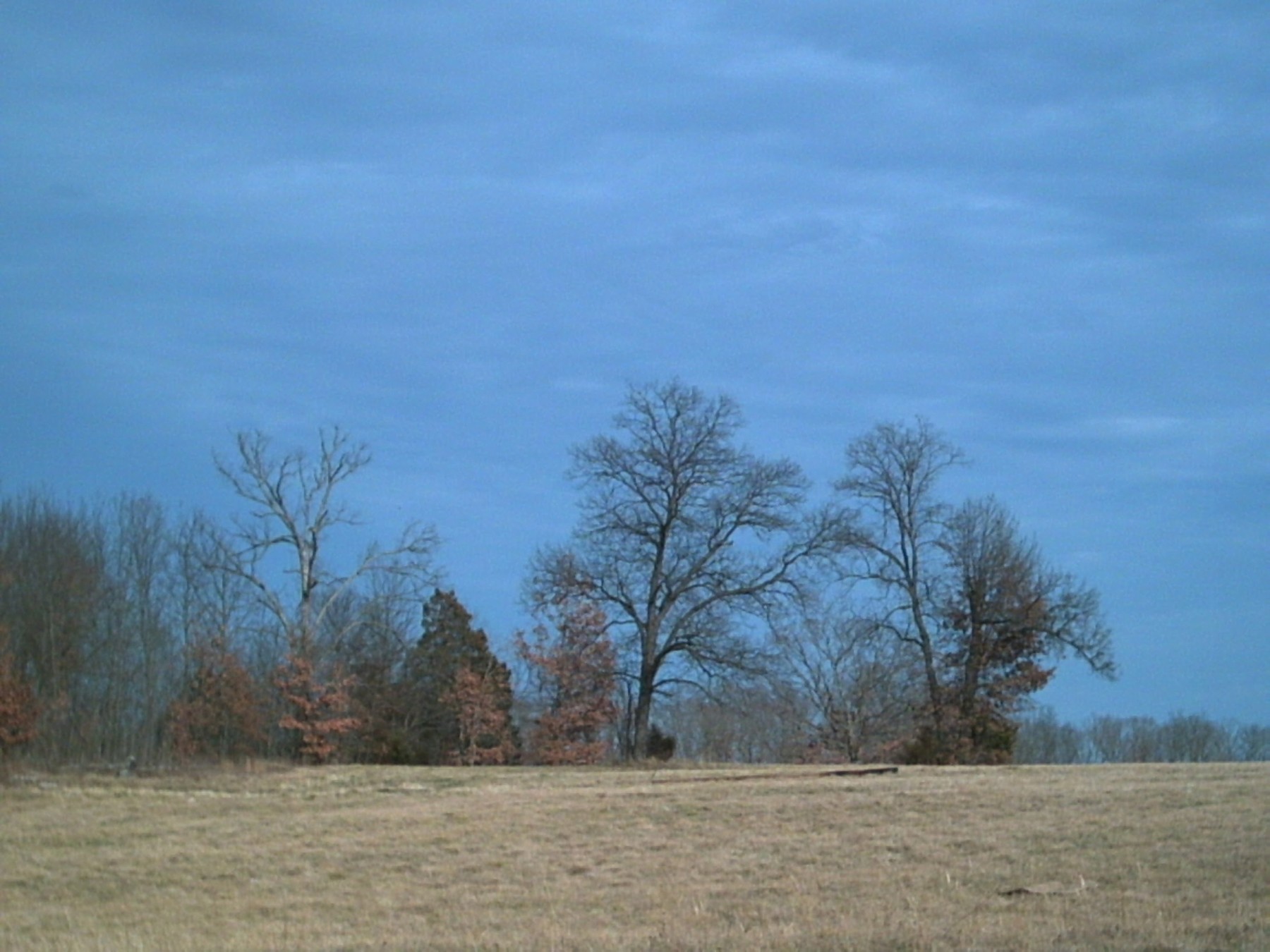 Hot is a photo of some trees in a landscape with blue sky and yellow grass in the foreground.
This image was shot on a hot summer day many years ago when I used to wander aorund on lunch breaks shooting digital photos. I like this image because it seems to be a summer theme. When I see it it reminds me of those days when fall is coming and the the sweltering sun is pounding down on us… the times when a gentle breeze may seem like a comforting touch from God himself.
Dimensions: 2976 x 2232
Resolution: 72 DPI
Bit Depth: 24
Hot is available for purchase on Artstation!
Many products with Hot printed on them are available on Fine Art America.
A few keywords associated with this image are summer, hot, sweltering, brown, blue, sky, tree, trees, autumn, dead, warm, season, nature, field, distance, landscape, limb, brown, red, yellow, barren, desolate, waste, crop, life, death, cloud, forest, woods, wooded, environment, background, grass, dead grass, yellow grass, lawn, organic, natural, progression, solstice, fire, hazard, fire hazard, horizon, horizontal, sweat, fields, yard work, mow, silent, desert, dry, arid, hydrated, irrigation, peaceful, meadow, clumps, shape, woods.