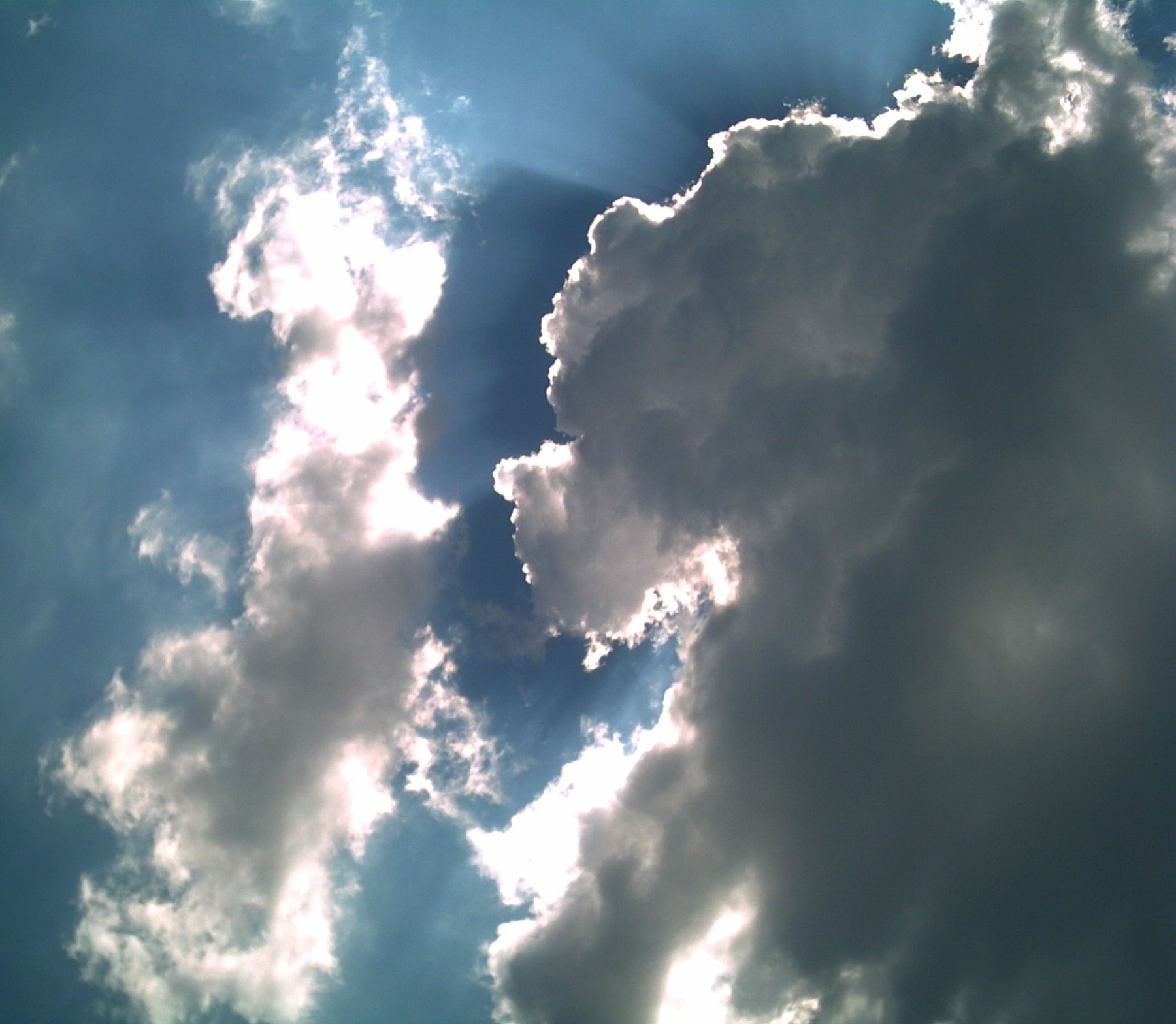 Little Brother is a digital photo of a cloud formation that I shot several years ago. The clouds are backlit by the sun. There are two clouds in the image. The one to the right looks like the big brother and the one to the left appears to be the Little Brother.
Dimensions: 2560 x 2230 Pixels
Resolution: 72 DPI
Bit Depth: 24
Little Brother is available for purchase on Artstation!
Many Products with Little Brother printed on them are available on Fine Art America.
A few keywords associated with this image are cloud, clouds, cloudy, overcast, shape, chiaroscuro, negative space, space, spacing, grey, darks, lights, white, green, blue, smoky, drifting, drift, wind, windy, weather, rain, rainy, meteorology, forecast, abstract, background, blues, greens, storm, stormy, humidity, humid, pattern, blues, greens, backlit, sidelit, organic, curved, curvy, soft, soft edged, beautiful, lovely, day, daylight, sky, skies, central, shape, shapes, mystic, majestic, cumulus, floating, abstract, pattern, brother, comparison, big, little, backlit, edges.