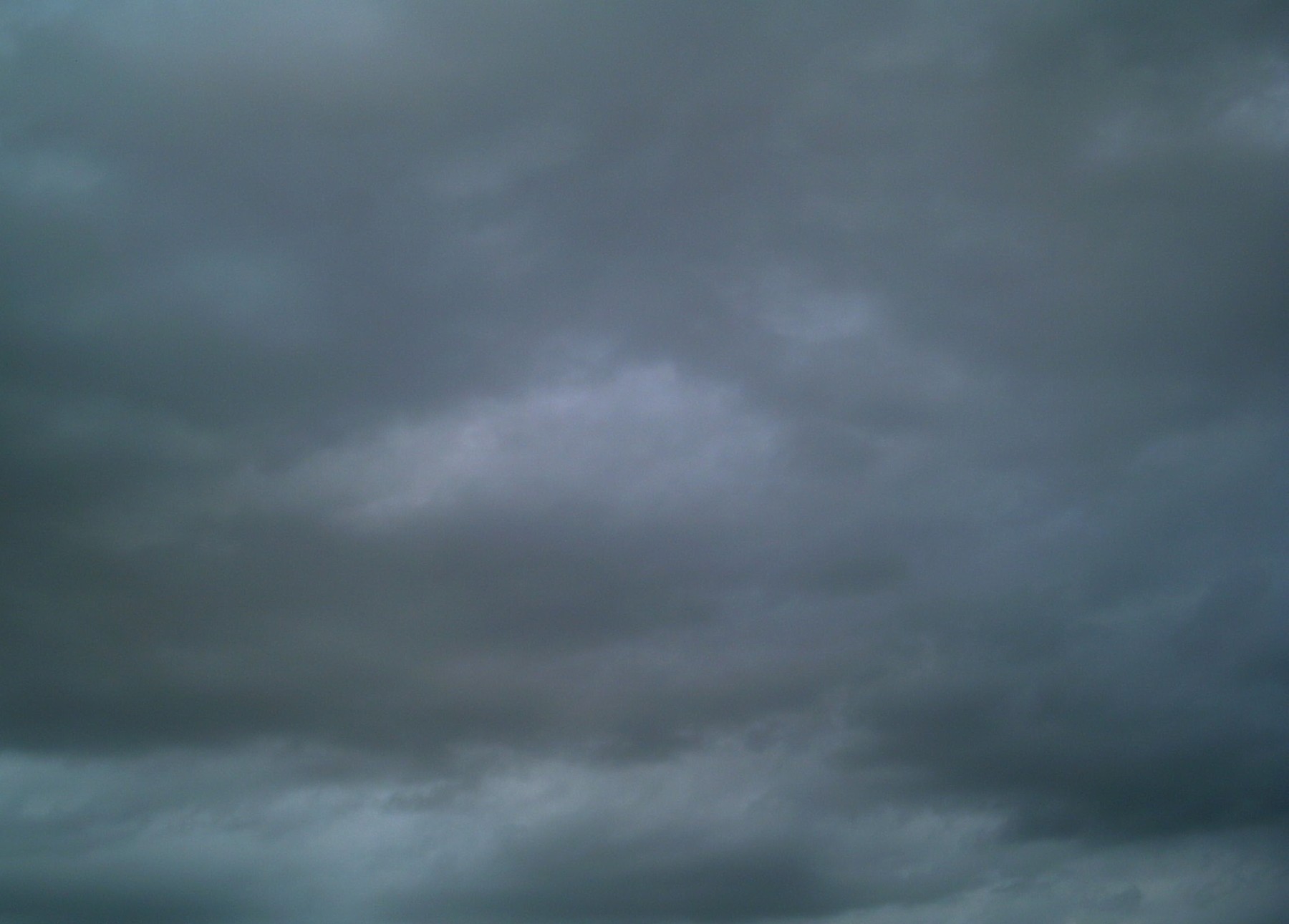 Looks Like Rain is a digital photo of clouds that I shot many years ago. This is a picture of a cumuls cloud that likely could start pouring down rain at any moment.  There are several layers of clouds in the images, and the overall mood to the photo appears to be gloomy. The day's forecast is overcast with a definite chance of rain!
This type of image could defintely be useful for creative projects such as blogs or website backgrounds.  Portions of it could also potentially be edited or copied to create interesting backgrounds or sky images and actors in 3d software products such as Lightwave, 3d Studio Max, Maya, Blender, Cinema 4D, etc.
Dimensions: 2865 x 2055 Pixels
Horizontal Resolution: 72 DPI
Bit Depth: 24
Looks Like Rain is available for purchase on Artstation!
Products with Looks Like Rain printed on them are available on Fine Art America.
A few keywords associated with this image are cloud, clouds, cloudy, overcast, shape, chiaroscuro, grey, darks, lights, white, green, blue, smoky, drifting, drift, wind, windy, weather, rain, rainy, meteorology, forecast, abstract, background, blues, greens, storm, stormy, humidity, humid, pattern, blues, greens, backlit, sidelit, organic, curved, curvy, soft, soft edged, beautiful, lovely, day, daylight, sky, skies, central, shape, shapes, mystic, majestic, cumulus, floating, abstract, pattern, brother, comparison, little, backlit, edges, cumulus.