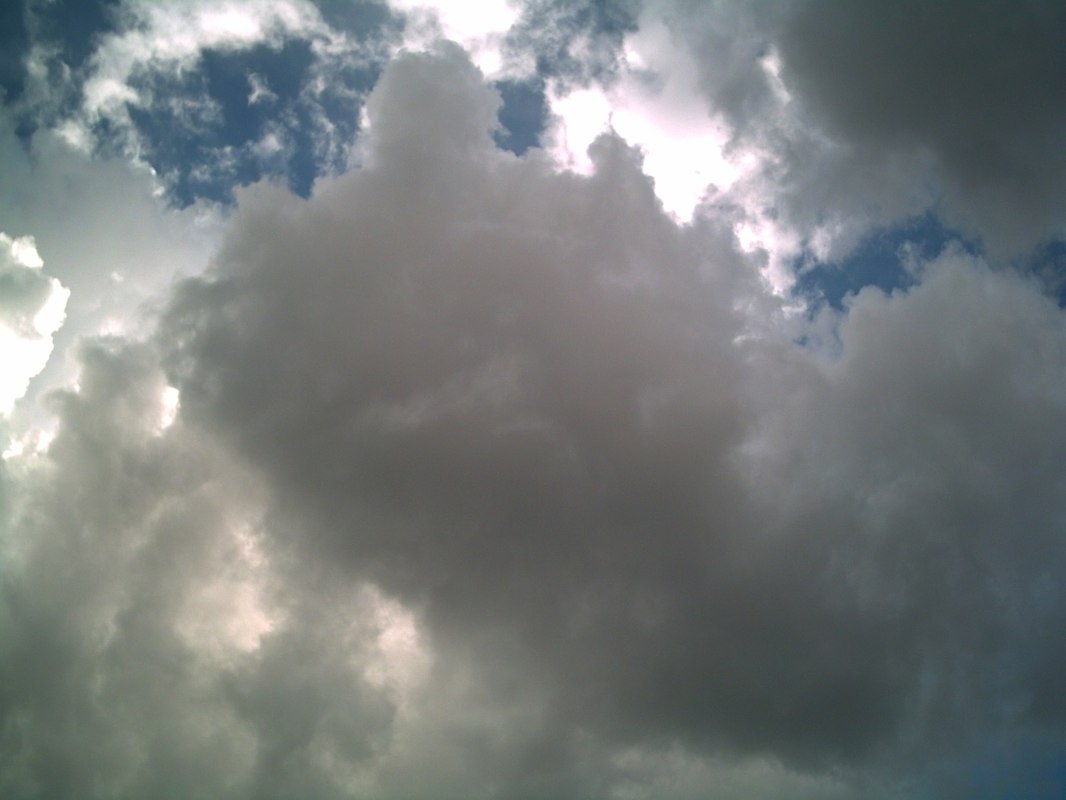 Majestic is a Stock Photo of a beautiful cloud formation.
 I shot Majestic with a digital camera on a day when the sky was 'just right'. I really like the way that the clouds in this formation are backlit as it creates sense of majesty and awe with the high level of contrast.
Majestic is a available on Turbosquid.
Majestic is also available on Artstation.
Many Products with Majestic Printed on it are available on Fine Art America.
The gentle hero in the foreground of our scene strolls in to view to save the day, like a superman flying by.
A few keywords related to this image are cloud, clouds, cloudy, overcast, shape, layered, layers, white, green, blue, aqua, smoky, drifting, drift, wind, windy, weather, rain, rainy, meteorology, forecast, abstract, background, blues, greens, storm, stormy, crab, sea horse, oyster, ameoba, microscope, water, humidity, humid, pattern, blues, greens, backlit, sidelit, organic, curved, curvy, soft, soft edged, beautiful, lovely, day, daylight, environment, up, look up, sky, skies, central, shape, shapes, interpretation, mystic, majestic, heroic, hero, superhero, superman, flight, power, majestic, majesty, gentle, soft, softedged, softedge, soft edge, fluffy, puffy, marshmallow, foam, foamy, serene, silent, awe, beauty, beautiful, geni, cumulus, prediction.